Welcome back!
The AGH reopened our doors this past weekend for the first time since March, and we are thrilled to see the lovely faces of our visitors once again! We are so excited, in fact, that admission to the entire Gallery is FREE for the remainder of July. Please also note that, until further notice, Gallery open hours will be Thursday and Friday 11 am – 6 pm, and Saturday and Sunday 11 am – 4 pm.
We want to ensure all visitors that experiencing the arts can be done in a safe, fun way! Since our reopening, we have implemented a wide range of protective measures to keep everyone safe. In addition to staff disinfecting all high-contact surfaces regularly, sanitizing stations are placed throughout the Gallery for use by staff and visitors alike.
Looking to shop? Plexiglass shields are installed at both Visitor Services and the Shop at AGH, along with touchless payment options. As per the new city by-law coming into effect on Monday, July 20, everyone inside the Gallery is required to wear a mask or face covering. Click the following links for more details on our COVID-19 Guidelines or on the new Hamilton by-law.
Now for the fun stuff! While we of course have had to reschedule several of our upcoming exhibitions and programs due to our temporary closure, new dates and details will be released as they are confirmed. We still, however, have an entire Gallery filled with incredible exhibitions for you to enjoy!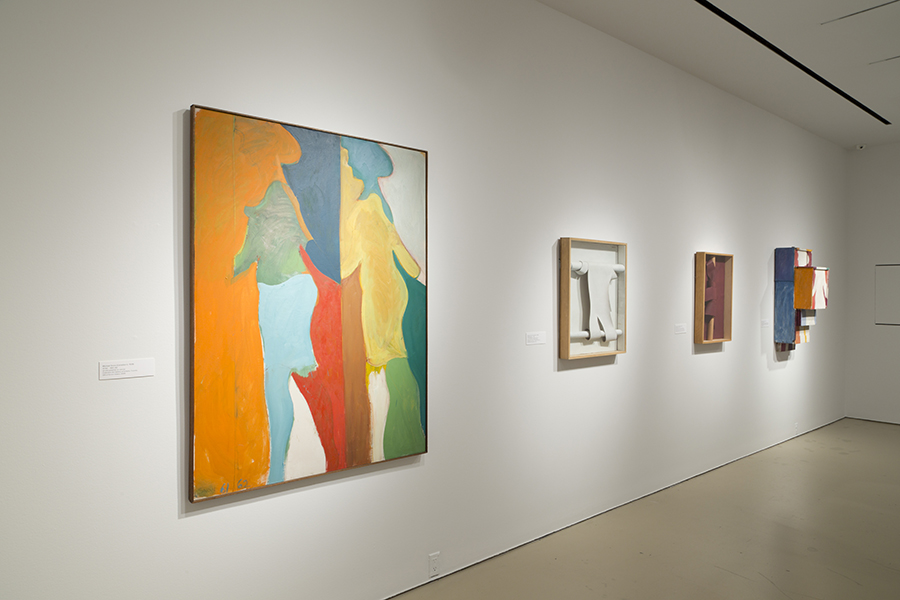 Featured Exhibitions Early Snow: Michael Snow 1947 – 1962 and The Artist's Dream: Works of French Symbolism have been extended until January 3 and 10 respectively, along with the complementing The Contemporaries exhibition, also extended until January 3. We even have virtual tours available for both featured exhibitions, viewable from home for Snow fans and French Symbolism fans alike.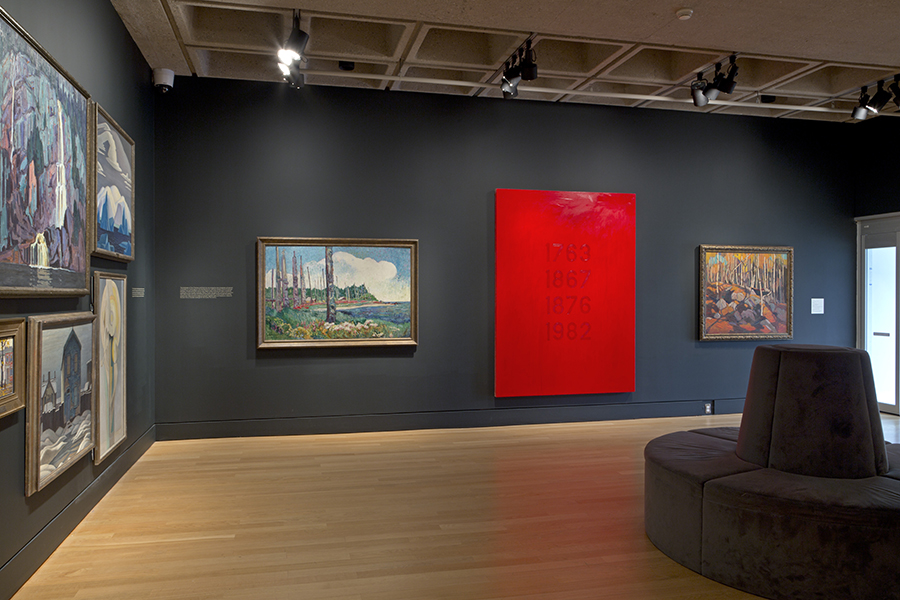 On Gallery Level 2, visitors can enjoy the recently-expanded The Collection exhibition, experiencing many AGH permanent collection favourites installed only weeks before our temporary closure. Interested visitors can also take a virtual tour of three works within the exhibition with our Virtual Tour of Emily Carr, Robert Houle, and Tom Thomson.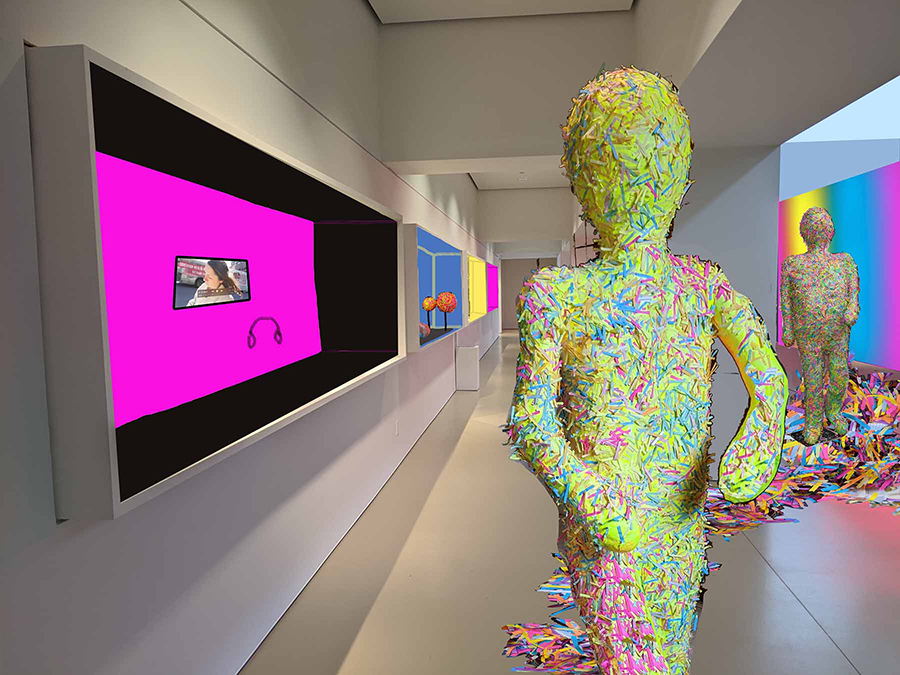 We are very fortunate to continue enjoying the work of inaugural artist-in-residence, REITZENSTEIN, until August 3, while this year's residency artist Sylvia Nickerson steps in until March 28, 2021. Looking to engage with these artists online? Check out our REITZENSTEIN interview and AGH Magazine article, as well as Nickerson's online residency videos hosted on our Instagram!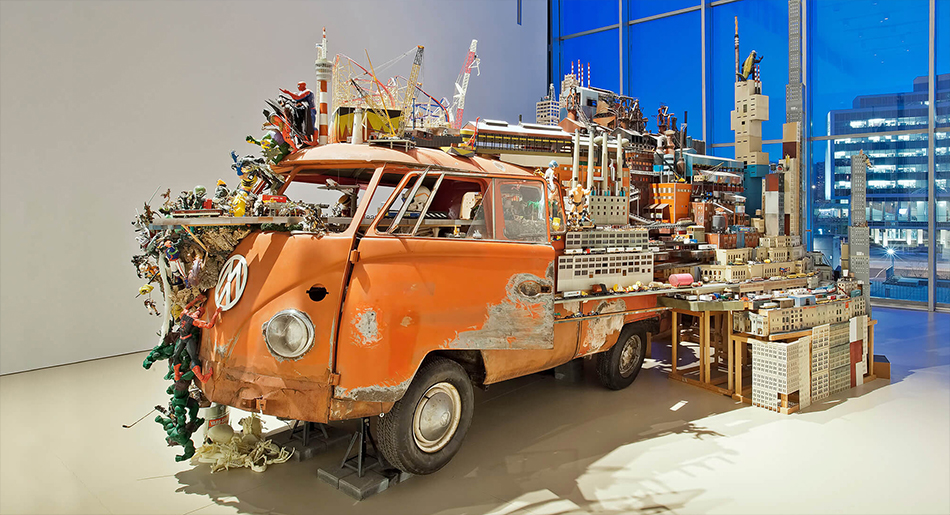 Our second floor would not be complete without a visit to Kim Adams: Bruegel-Bosch Bus, which of course remains permanently installed and ready for you to enjoy. We also have a virtual tour and AGH Magazine article exploring the work so visitors can learn even more about an AGH favourite!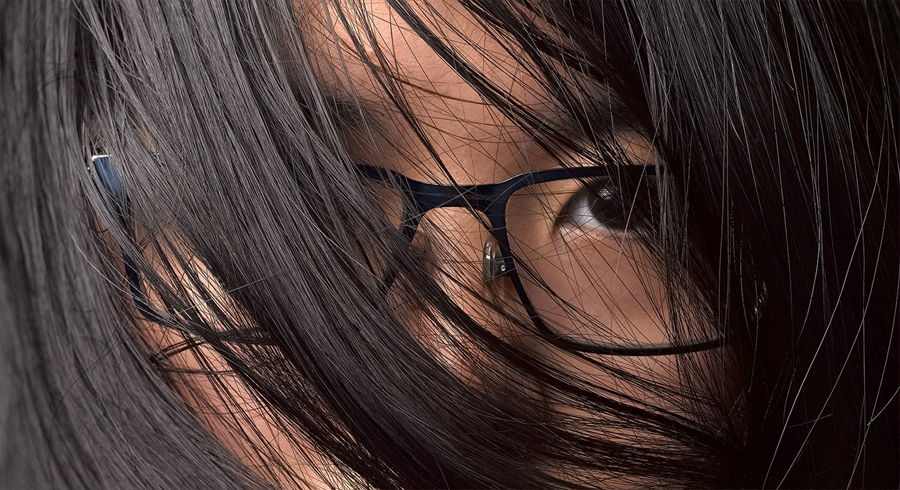 Finally, our Jean & Ross Fischer Gallery houses the powerful photography exhibition Hidden: Sharing the Stories of Ontario's Young Carers, up on Gallery walls until November 22. We also have an AGH Magazine article exploring this exhibition, with contributions from the project coordinators!
Whether we see you at the Gallery next week, next month, or next year, we are so thrilled to welcome you back! Keep checking our website and AGH at Home page for more updates on programs and exhibitions for visitors both online and in-person. Thank you all for your continued support!