No matter your level of experience with art, our adult programs include a full array of options that will enrich and enlighten. Take one of our classes, attend a talk, or join our book club.
Featuring an exciting and eclectic array of speakers, from curators to artists and celebrities, AGH Talks offers in-depth explorations of exhibitions and related contemporary practices.
AGH READS Book Club
Share interests, musings, and stimulating discussion with fellow literature lovers at the AGH READS Book Club. In partnership with the Hamilton Public Library, the Book Club explores diverse and relevant titles in a relaxed and spirited atmosphere.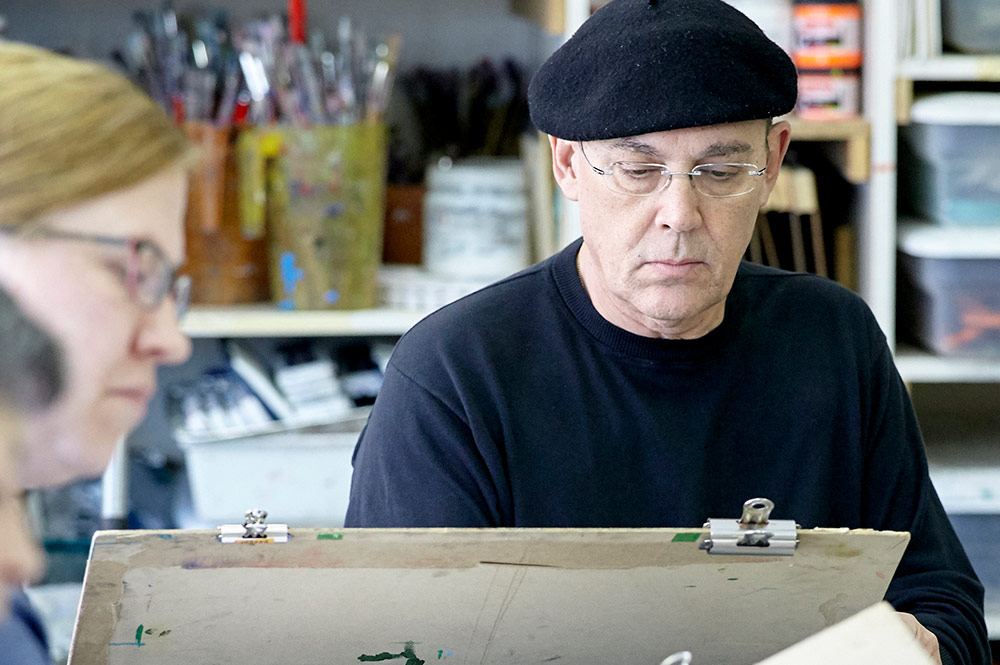 Courses and Workshops
Our studio classes offer excellent opportunities for beginners, as well as for those with more experience to explore their creative side. Each seasonal studio project takes inspiration from our current exhibitions and combines skill-development and creativity. All materials provided.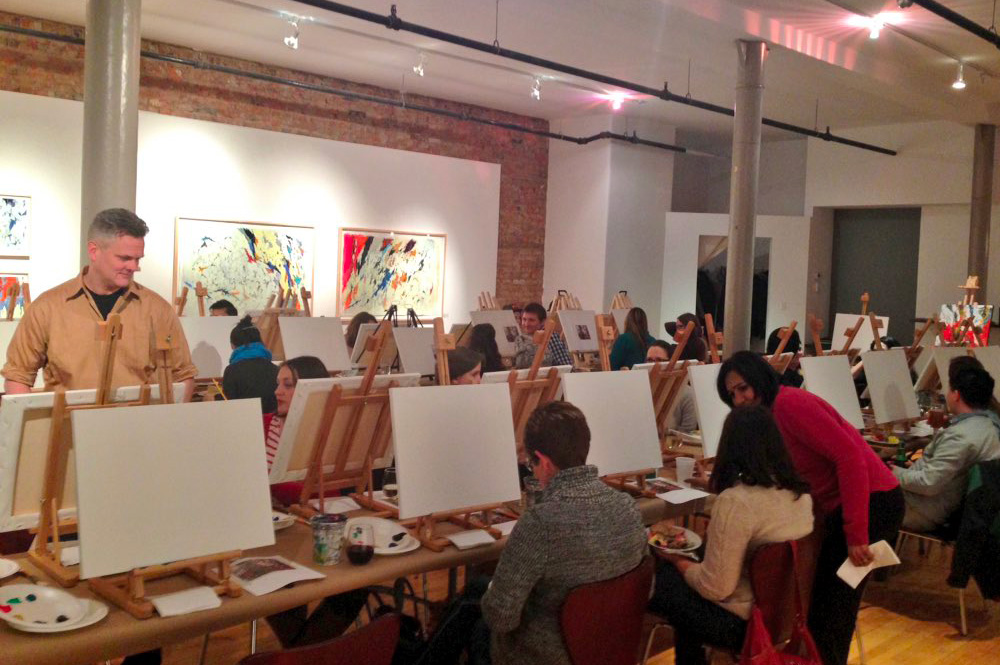 Painting Uncorked
Looking for a fun night out with friends? Haven't touched a paintbrush since grade school? Look no further! In one of our most popular programs, you will be inspired by a masterpiece from the AGH Collection or current exhibitions, and we'll guide you through the whole process (with some drinks and snacks along the way).
From the International Art Collection
The Painter in his Studio 1907
Walter Richard Sickert (British 1860-1942)
oil on canvas, Gift of the Women's Committee, 1974

See This Collection