Learn
Youth Opportunities
Discover our fun and engaging ways for Youth to explore art, whether it be through studio programs, volunteer opportunities, or by becoming a part of our AGH Youth Council.
Join our pilot art-making and skill-sharing program, YAC, created especially for youth and emerging artists aged 14+.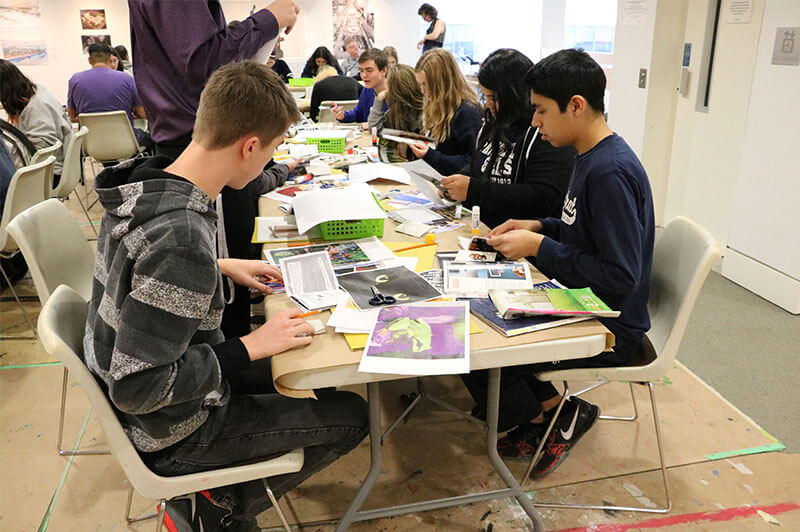 Youth Studios
Our youth studio programs offer specialized experiences for participants over age 14 to explore art-making and artistic development.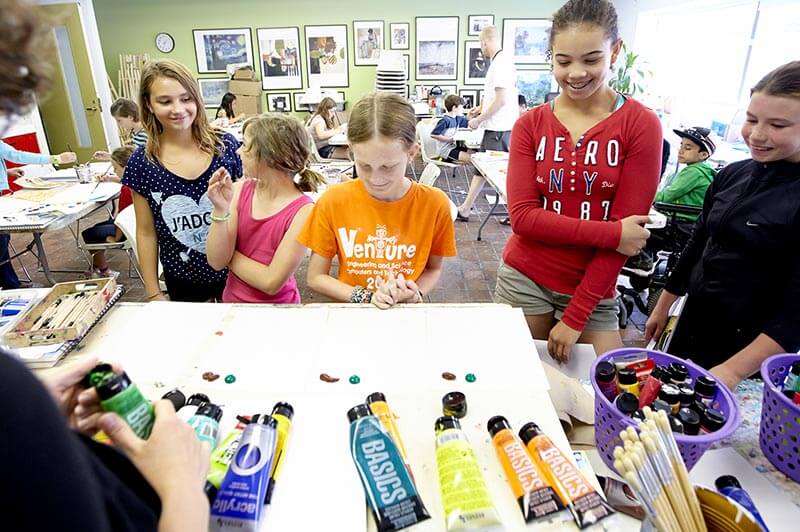 Summer Camp FOR TEENS
This summer camp program offers a more intensive art making experience for participants 13 and up. Our focus is on skill-development and creative expression.
Do you have a passion for art, and for sharing that passion with others? If so, you might consider becoming a Camp Volunteer at the Art Gallery of Hamilton. High school student volunteers are needed to help with Holiday, March Break and Summer Camp programs every year.
From the International Art Collection
Bekom Mask mid 19th Century
Unidentified Artist (Kom Kingdom, 19th century)
wood and pigments, The Joey and Toby Tanenbaum Collection, 2010

See This Collection