Learn
Kids & Family Programs
There are so many fun ways to learn and play through art! The AGH offers an abundance of exciting programs and activities that both entertain and enlighten kids of all ages (and their families, too!)
The AGH offers a wide range of children's camps, delivered during school holidays, including March Break, Summer holidays, Winter Holiday Break, and PA days throughout the year.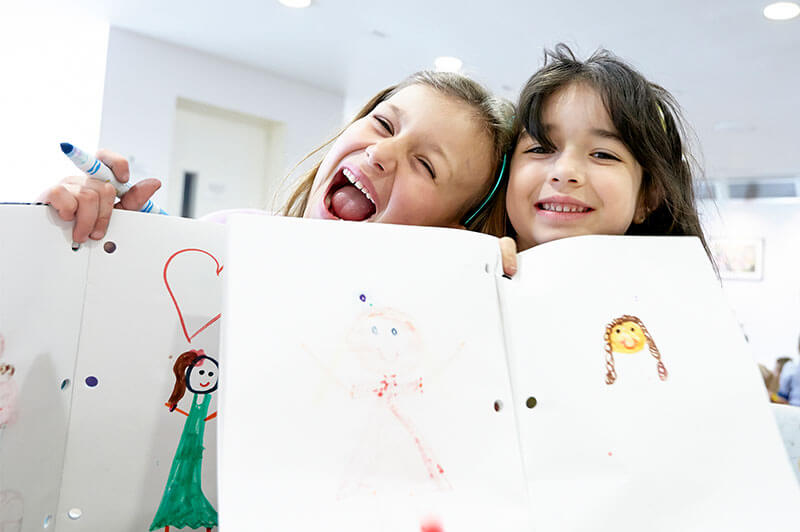 Children's studios
Our weekend studio classes offer opportunities for children ages 7 to 14 to explore art in creative and hands-on ways.
Family Fun Days
Join us on the last Sunday of each month for fun, family-friendly mini-tours, and hands-on art-making activities inspired by AGH exhibitions.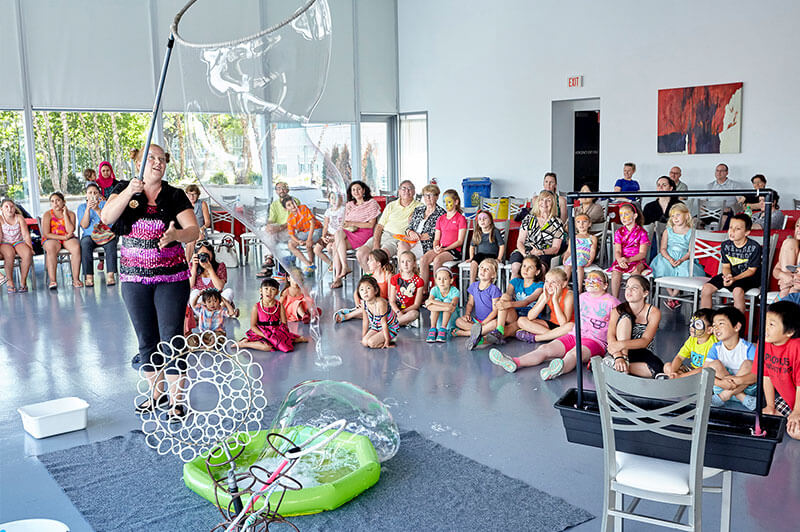 AGH Annual Summer Picnic
One of our biggest events for families and visitors of all ages! The AGH Annual Summer Picnic is an opportunity to explore art and culture through creative activities, pop-up talks, community partner demonstrations, performances and so much more.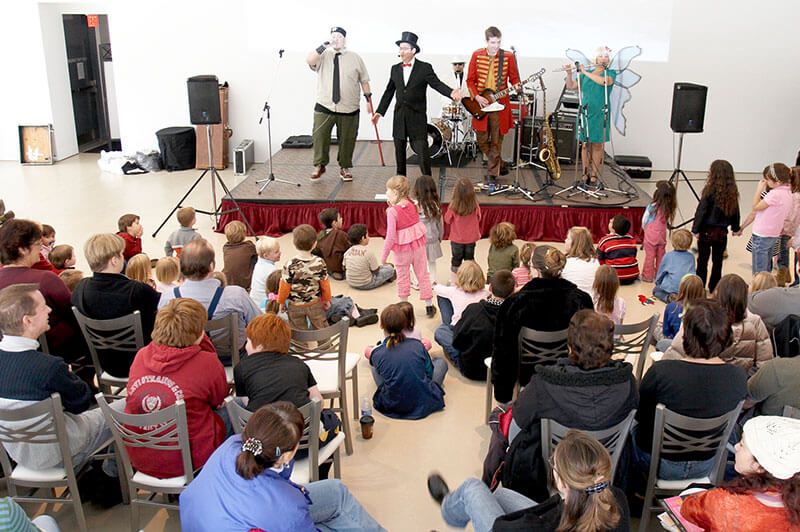 Annual Family Day
Our Annual Family Day open-house is a chance to explore art, culture, and more. Story time in the galleries, hands-on art-making and a very special musical performance guarantee a fun day for the whole family.
From the Canadian Art Collection
Femmes de Caughnawaga 1924
Marc-Aurèle de Foy Suzor-Coté (Canadian 1869-1937)
bronze, Gift of the Women's Committee, 1956

See This Collection