At the time of this article's publication, the 2020 AGH Film Festival is live! Our first-ever online version of the Festival features over 40 feature films to watch anytime between October 16 and October 25.
The last couple AGH Magazine articles featured curated Festival picks from Film Program Curator Ryan Ferguson and Program Advisory Committee member Connor Jessome. For this week's article, we're sharing Festival picks for anyone! While we've handpicked 3 films from each of the following 6 categories, be sure to explore our online Festival platform more to find even more incredible feature and short films that fit your interests!
---
Artist Portraits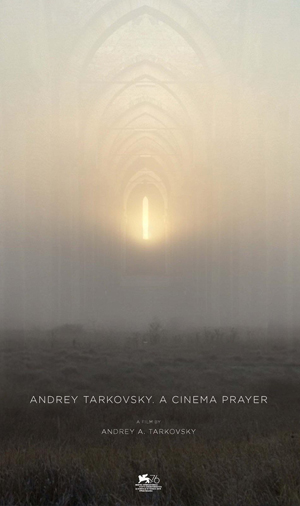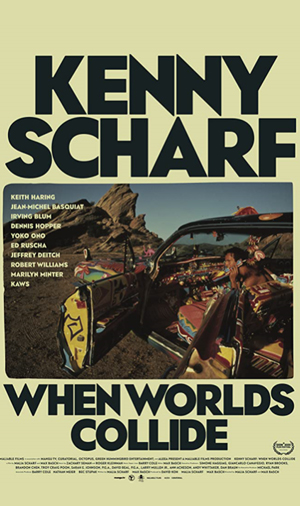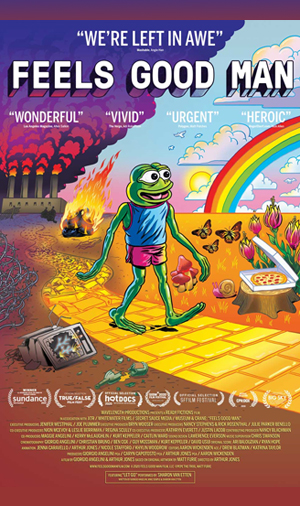 What better entry into the AGH Film Festival than a selection of features exploring the lives and works of great contemporary artists?
Sharing the story of legendary filmmaker Andrey Tarkovsky, Andrey Tarkovsky: A Cinema Prayer provides a cinematic space for the director to share his views on art, life, and the meaning of human existence.
Kenny Scharf: When Worlds Collide tells the tale of the loud and lively do-it-yourselfer Kenny Scharf, considered by many the living third musketeer to Keith Haring and Jean-Michel Basquiat.
At first glance a portrait of popular internet artist Matt Furie, Feels Good Man expands into an investigation of the re-appropriation of art and symbols within political wars waged both online and off.
---
Coming-of-Age Dramas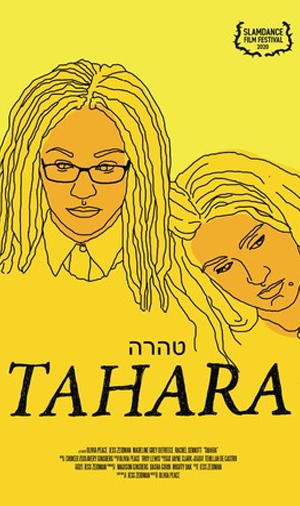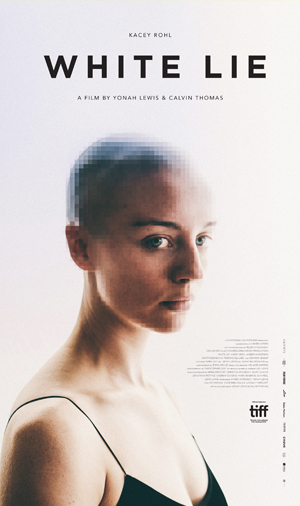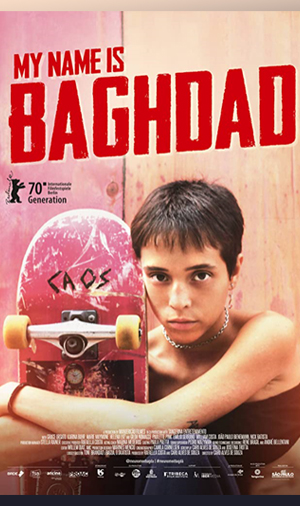 With our Festival in its 12th year, we feel a particular affinity for these fantastic films all about growing up.
Staged in the hours following a funeral at a Hebrew school, Tahara balances an exploration of toxic teen friendship with the doubly othering experience of seeking acceptance as a queer Black person in a predominantly white heterosexual space.
Filmed and set in Hamilton, White Lie suspends its viewers within the web of lies told by a university student faking a cancer diagnosis for attention and financial gain.
A filmic ball of vibrant energy, My Name is Baghdad follows the growth of a young female skateboarder through her friendship with a group of fellow girl skaters.
---
Socially Conscious Documentaries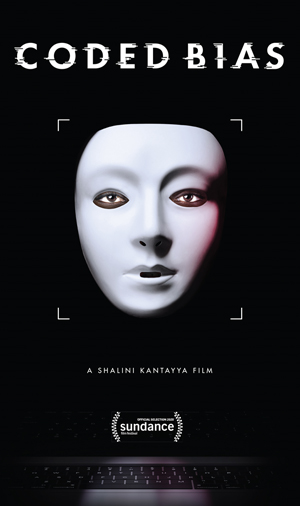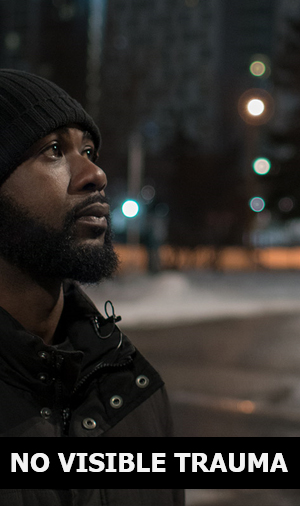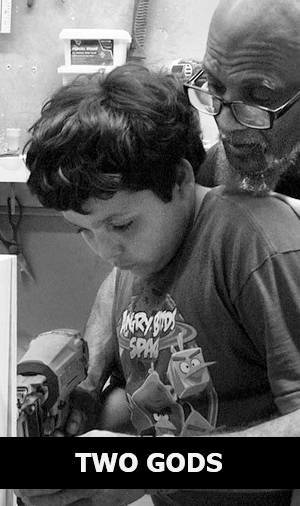 One of cinema's greatest strengths is its ability to represent and respond to the changing world around us.
Coded Bias explores the web of ethical and legal issues surrounding the rapid growth of personal data collection and facial-recognition technology used by private corporations and governments around the world.
Documenting several instances of the Calgary Police Department's abuse of power, No Visible Trauma serves as one of several wake-up calls for Canadians to fight back against racist law enforcement in our country.
The quietest in its execution of the three, Two Gods observes the everyday systemic cycles of class- and race-based oppression, and the unifying force of community.
---
Filmmakers of Colour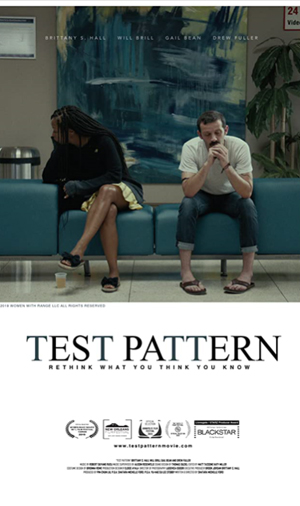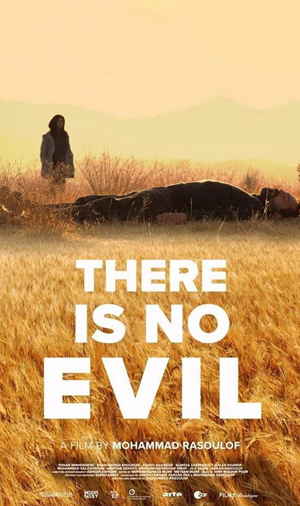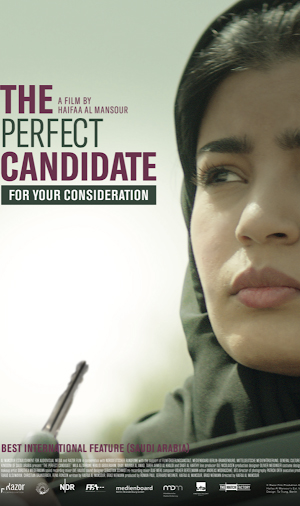 While mainstream cinema remains disproportionate in its over-representation of white filmmakers, the film festival circuit provides an opportunity to view the incredible work being made by filmmakers of colour around the world.
American filmmaker Shatara Michelle Ford's feature debut Test Pattern is a breath-taking thriller following an interracial couple seeking medical assistance after a sexual assault.
Winner of the coveted Golden Bear at this year's Berlin International Film Festival, decorated Iranian director Mohammad Rasoulof's There Is No Evil explores the crushing moral burden of perpetrating state-sanctioned violence.
Saudi Arabia's first female filmmaker, Haifaa Al-Mansour's The Perfect Candidate is a touching family drama centering around a small-town Saudi doctor taking women's rights into her own hands.
---
Indigenous Filmmakers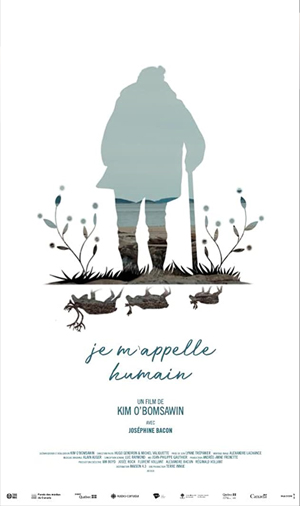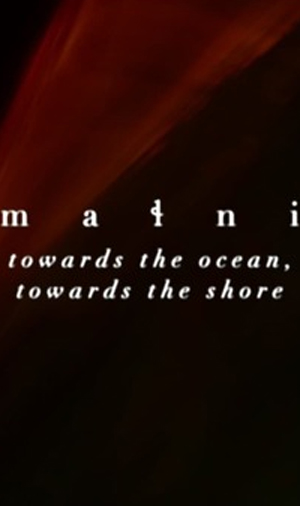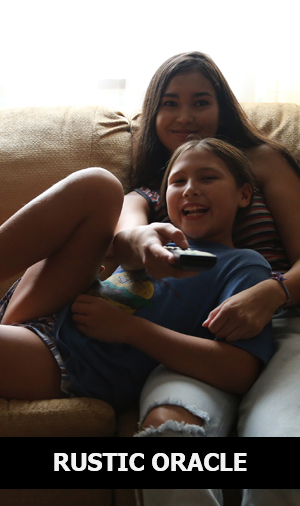 Work by indigenous filmmakers has long represented some of the Festival's greatest films each year, and this year is no different.
Call Me Human presents a loving portrait of Josephine Bacon, whose recounting of her life recalls her experiences in a residential school, learning from her indigenous elders, and arriving in Montreal en route to becoming recognized as one of the city's most important writers.
Maɬni – toward the ocean, towards the shore is an experimental first feature offering from filmmaker Sky Hopinka, following two people wandering through nature exploring the meaning of life and spirituality.
Mohawk filmmaker Sonia Boileau's Rustic Oracle presents the heartbreakingly familiar tale of an indigenous women embarking on a desperate search to find her missing daughter.
---
Canadian Filmmakers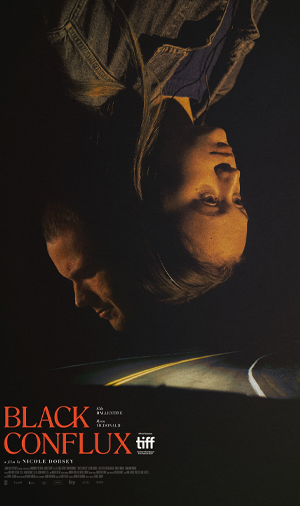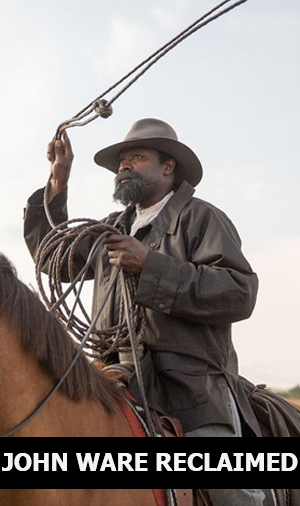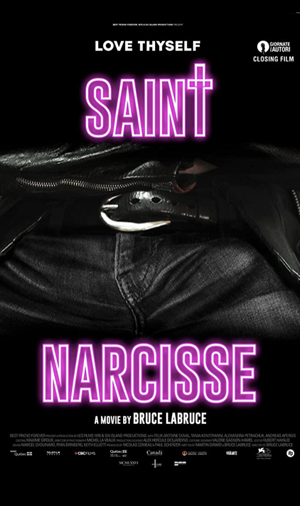 Of course, where would a Canadian film festival be without the work of the incredible work made locally and nationally?
Shot with care and empathy, Black Conflux presents the mirrored struggles of a teenage girl and a young man coming of age in 1980s Newfoundland.
John Ware Reclaimed seeks to uncover the complex story of John Ware, a Black Alberta cowboy whose life story features foggy mistellings and racist myths.
Saint-Narcisse is an eye-popping wild ride riffing on the myth of Narcissus through the story of a young man's search for his mother.
Of course, these are just 18 of the 40+ feature films available at this year's AGH Film Festival! Head to our online platform anytime before October 26 and find your favourites!