As a city rich with incredible arts and culture organizations, Hamilton can often overwhelm us with choices of places to go and things to see! With so many options at hand, we thought we'd share some of our favourites. Whether you're wandering downtown or looking for a fun day trip, consider these great destinations and exhibitions!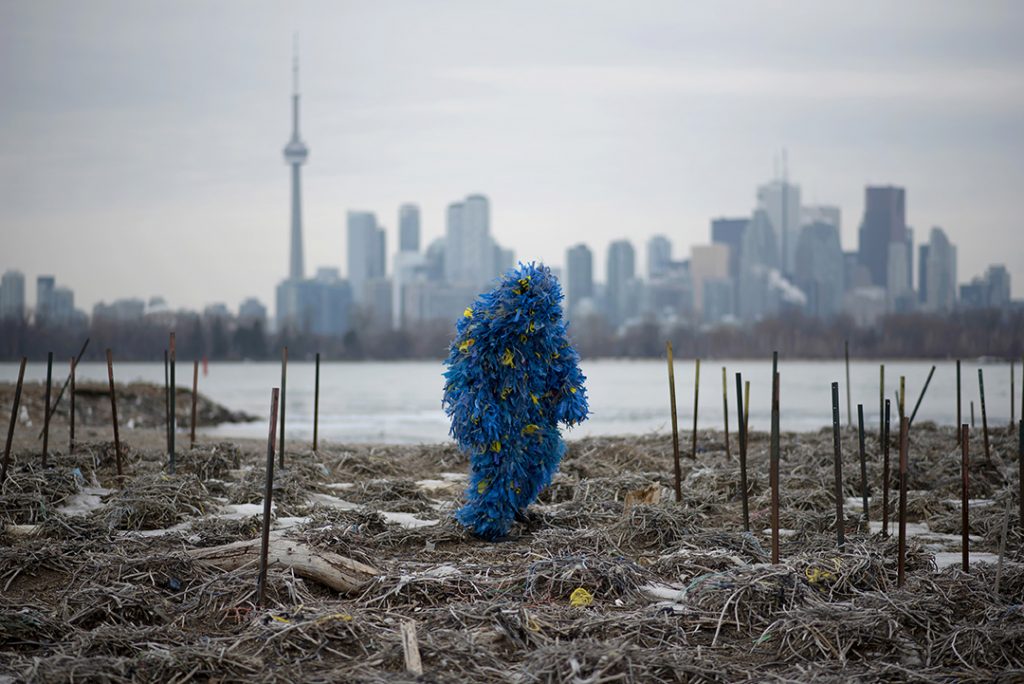 Hamilton Artists Inc presents Cole Swanson's Devil's Colony, on now until August 10. The exhibition uses field recordings, photography, performance, and installation to explore the relationships between humans and non-human organisms in the urban environment. Interested in experimental film and video? Check out the July 24installment of The Inc's Outdoor Screening Series: Monitor 13: Dance on my head and scratch my heart
Centre[3] just opened an exciting new group exhibition, You Shine, I Shine, We All Shine!, curated by Ariel Bader-Shamai and Sahra Soudi, now running until August 10. Multidisciplinary in nature, the exhibition interrogates the position of capitalism in collectivity and solidarity. The organization's monthly Zine Club works in a similar spirit, as it is free and open to anyone interested, and is also the current resident of our My Back Pages exhibition.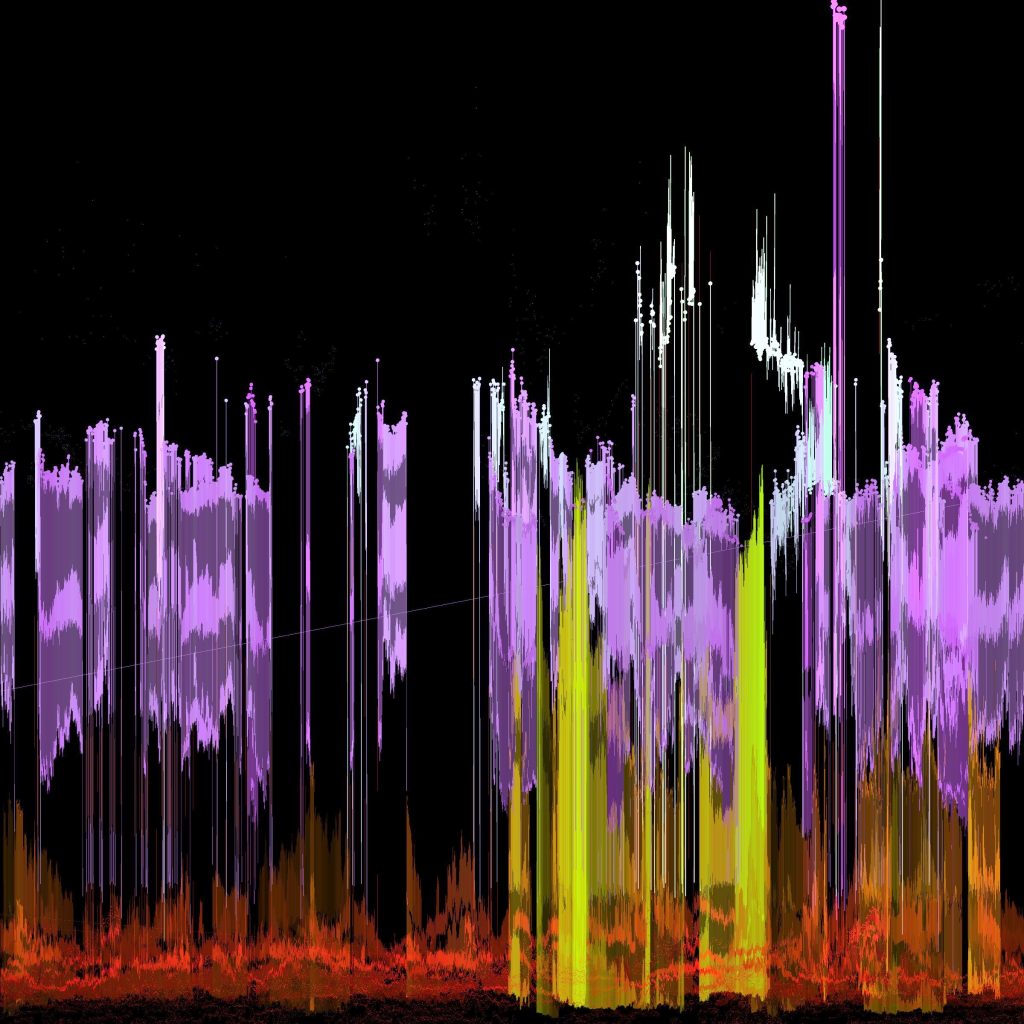 Factory Media Centre hosts an immersive audio-visual film exhibition, Dan Tapper's Turbulent Forms 2019, on now until August 2.Taking visual and sonic information from space and returning that data into its original state, this exhibition is part of an ongoing research and development project aimed exploring the chaos and cosmology of the universe. Visitors hoping to make their own art can become Factory Members and gain access to equipment rentals, editing workstations, workshop discounts, and more!
Still want more from the city? Consider a Hamilton Culture Pass! One purchase earns visitors 15% off admission at four of Hamilton's best museums, as well as discounts and free souvenirs at each location's shops and restaurants. Use your pass at any of the organizations below!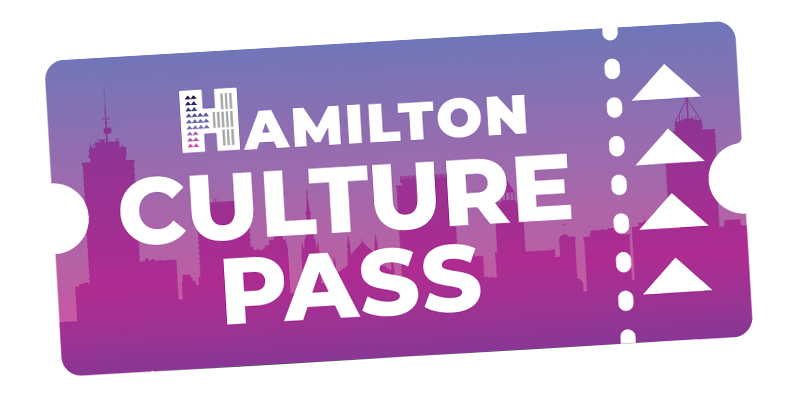 Head to the Warplane Heritage Museum to see pieces of Canada's history, try a flight simulator, or even take a flight on a plane! The museum also currently hosts the Cipher Decipher Travelling Exhibit, an interactive exhibition using logic puzzles and games to explore communications cryptology, on now until September 29.
Dundurn National Historic Site provides Historic Garden Tours on Tuesdays and Sundays throughout the summer, as well as recurring Weeding Wednesday and Dundurn at Dusk events. Canadian history buffs can also enjoy The Heights: A War of 1812 Tour of Dundurn National Historic Site on July 28!
The Royal Botanical Gardens fills your summer with music, hosting Garden Music Nights every Tuesday and Wednesday throughout July and August. Prefer drama? Look no further than Shakespeare at the Rock, presenting inspiring performances of Shakespeare's Twelfth Night starting August 12.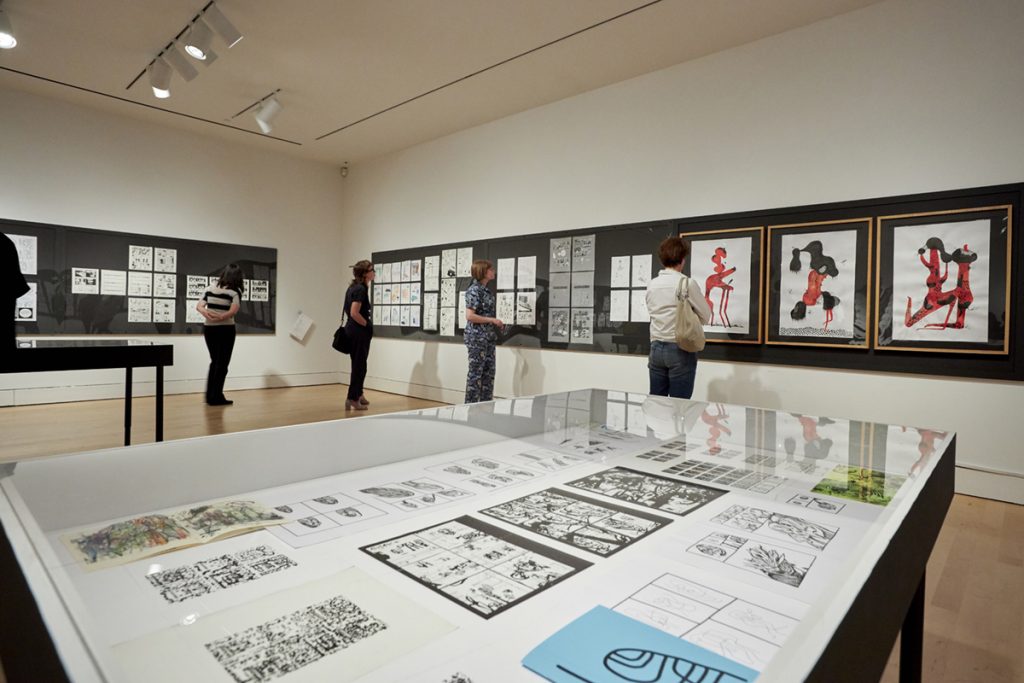 Last but not least, the Art Gallery of Hamilton is our personal favourite summer destination! We have an incredible suite of summer exhibitions, headlined by THIS IS SERIOUS: Canadian Indie Comics presenting the world's first retrospective of Canadian comics artists, showcasing the work of 47 artists. Want to see it all FREE? Join us for our Annual Picnic on Sunday, July 28, a Free Friday event, or even become an AGH Member to see it all as often as you want!
We hope you enjoy all the arts and culture Hamilton can offer you this summer!