Visions 2020: The 125th Annual Women's Art Association of Hamilton Exhibition opened at the Art Gallery of Hamilton on December 5, 2020. In light of COVID-19 lockdown restrictions, the show will be extended until April 25, 2021.
The Women's Art Association of Hamilton (WAAH) was formed in 1894 with "the vision to promote the city's women artists and to safeguard the artistic life of the community amidst surging industrial growth." It played a pivotal role in the establishment of the Art Gallery of Hamilton in 1914 and in building the Gallery's extensive collection. Artwork added to the AGH's permanent collection through the aid of WAAH includes work by Meryl McMaster, Shelly Niro, Bruno Capalongo, Paul Peel, J.R. Seavey, Rowena Ballantyne, Juanita LeBarre Symington, Hortense Gordon, and Arthur Lismer.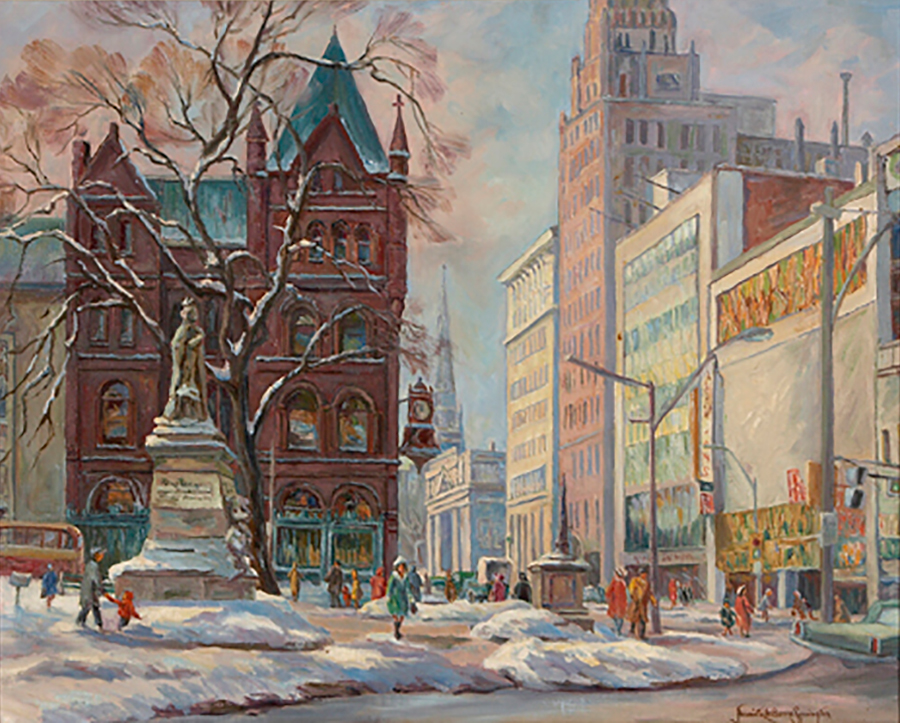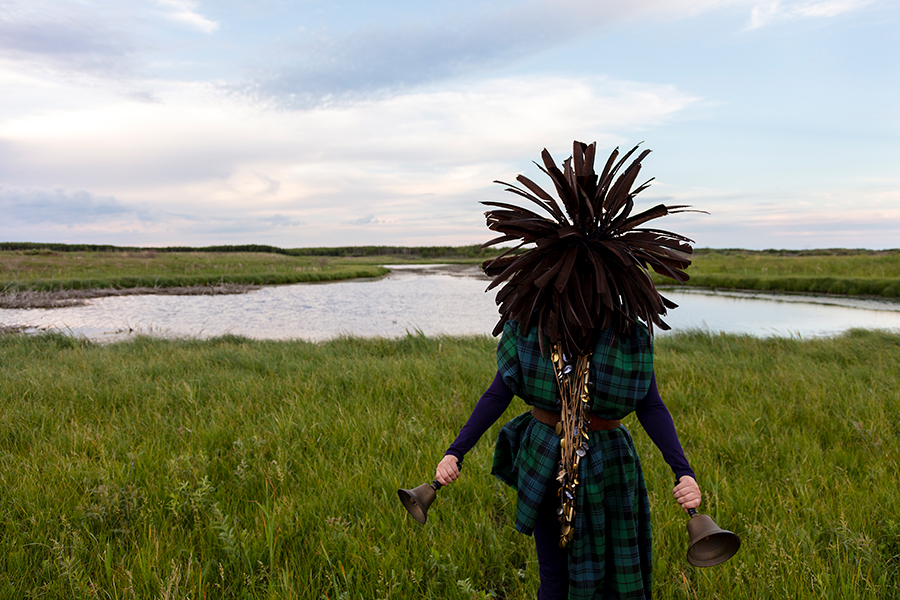 WAAH's annual juried show has occurred every year since their inception and has been hosted by the AGH since 1947. For the 2020 juried exhibition, contributors were asked to focus on recent work in hopes of capturing some of the singular spirit of this past year. Best in Show this year went to Amanda McKinney-Sparrow for her portrait, Helen, capturing a volunteer with the AGH for over 50 years.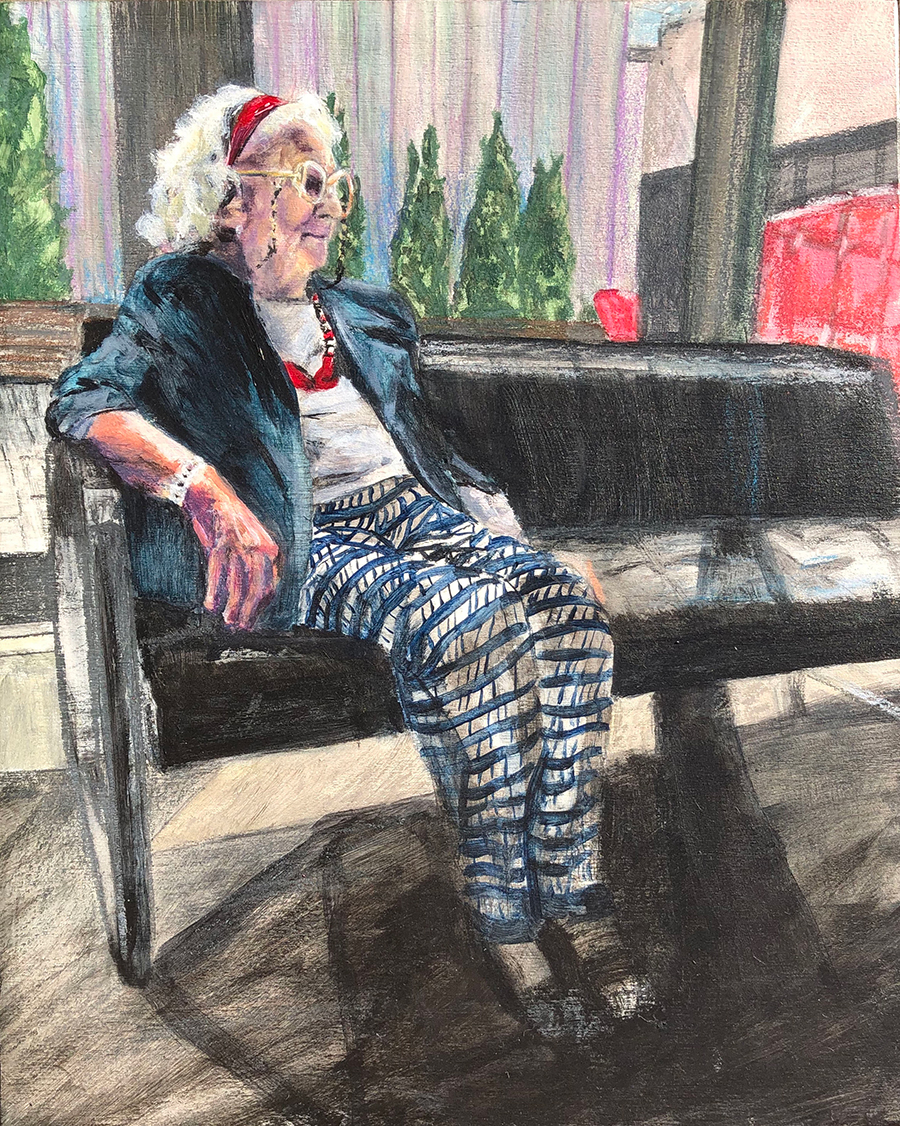 Honourable Mentions went to Zorica Silverthorne for Heavy is the Head, Tracey-Mae Chambers for Wire Coral, and to Pat Martin for Heejung. Silverthorne, who draws inspiration from a variety of topics, focuses on colour and storytelling in her paintings. Chambers is heavily influenced by nature, adapting the traditional form of encaustic painting by using beeswax as a sculptural medium. Martin, who works exclusively in oil on panel, applies the alla prima painting technique in her figure and portrait work.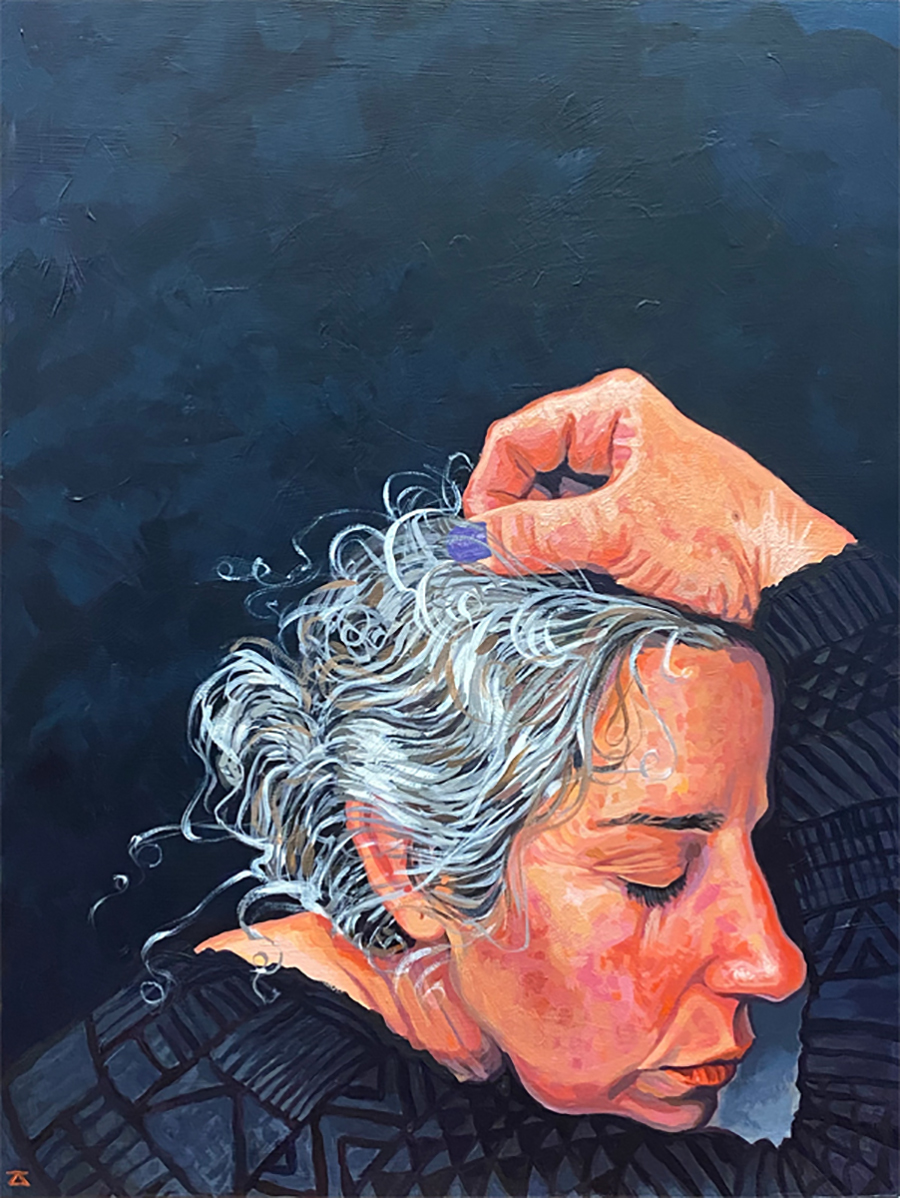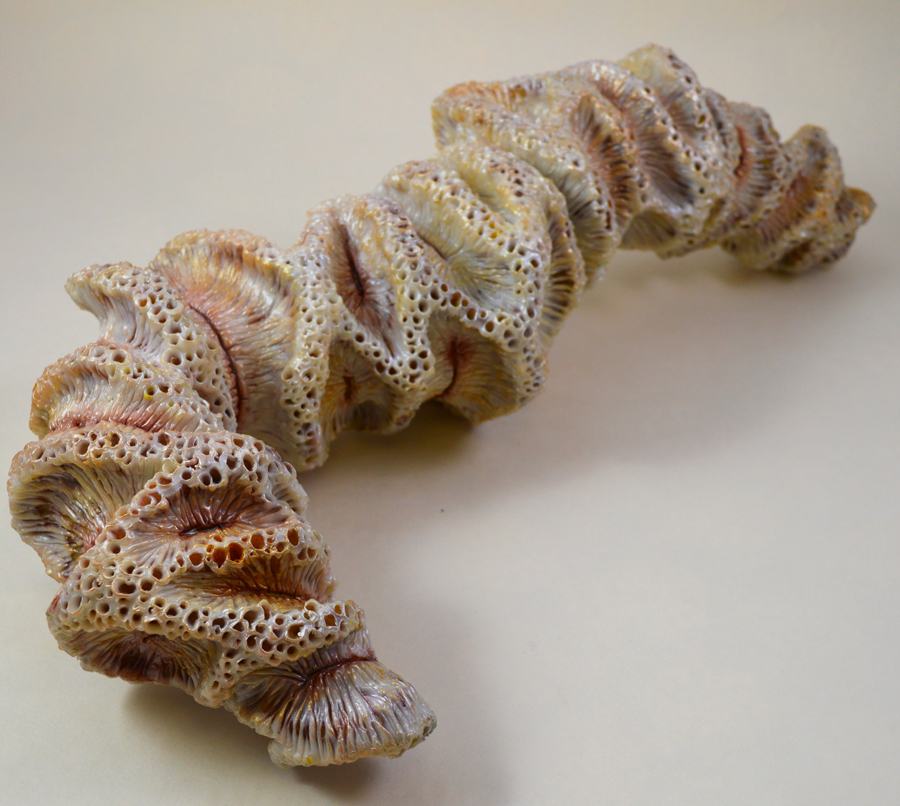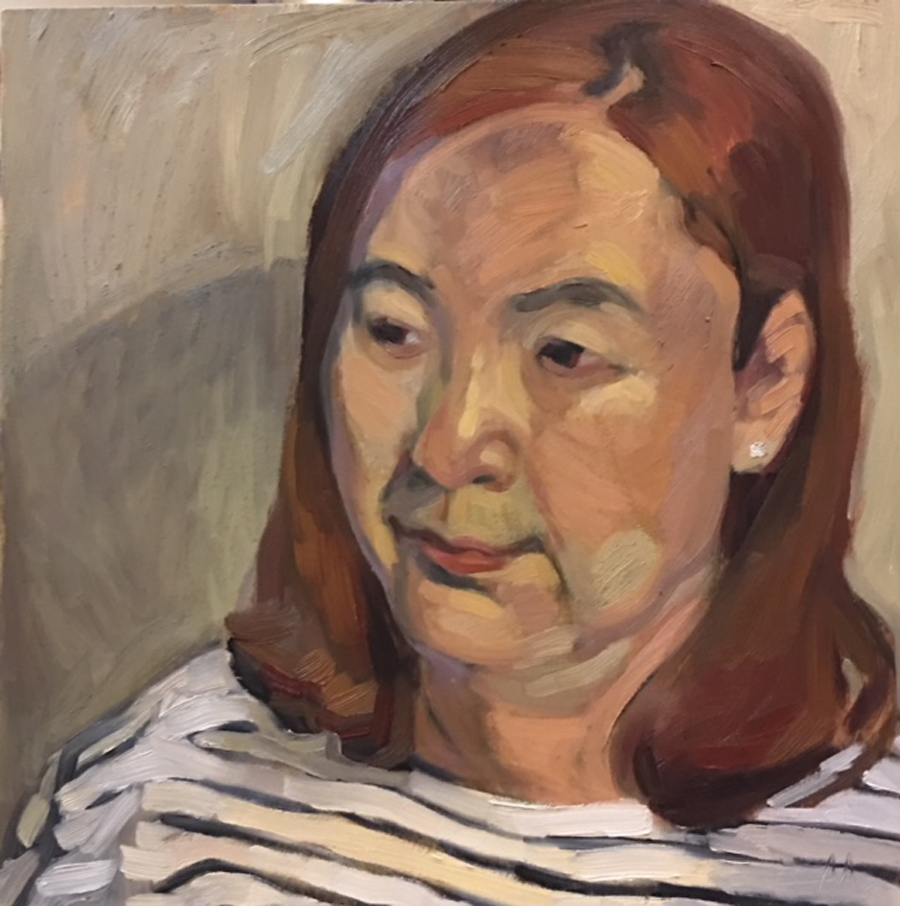 Learn more about the Women's Art Association of Hamilton at waah.ca. Stay tuned to our Plan Your Visit page for news on the Gallery's reopening so you can experience this show in person! We are looking forward to welcoming you back into the Gallery safely soon. Be sure to check out our COVID-19 Guidelines page for up-to-date information on our safety protocols before your visit.