A new decade has arrived, and with it a whole new suite of exhibitions coming soon to our walls! Amongst our upcoming exhibitions are The Artist's Dream: Works of French Symbolism and Early Snow: Michael Snow 1947-1962, opening February 1 and February 8 respectively.
As we prepare for this new year full of unforgettable arts experiences, we are taking a look back at our favourite exhibitions of the 2010s. Our staff has compiled votes for the dozens of exhibitions displayed between 2010 and 2019, and have come up with our 10 favourites.
Vivian Maier: Street Photographer
June 16, 2018 – January 6, 2019
Circulated by diChroma Photography with the courtesy of Howard Greenberg Gallery, NY
Dubbed the "secret nanny-photographer" by the media, Vivian Maier hid her 2,000 rolls of film, 3,000 prints and over 100,000 negatives from the world, until it was all discovered in a storage locker in 2007. Making its lone Canadian appearance in Hamilton, this exhibition featured over 100 black-and-white and colour photographs, as well as 8-mm films shot by Maier.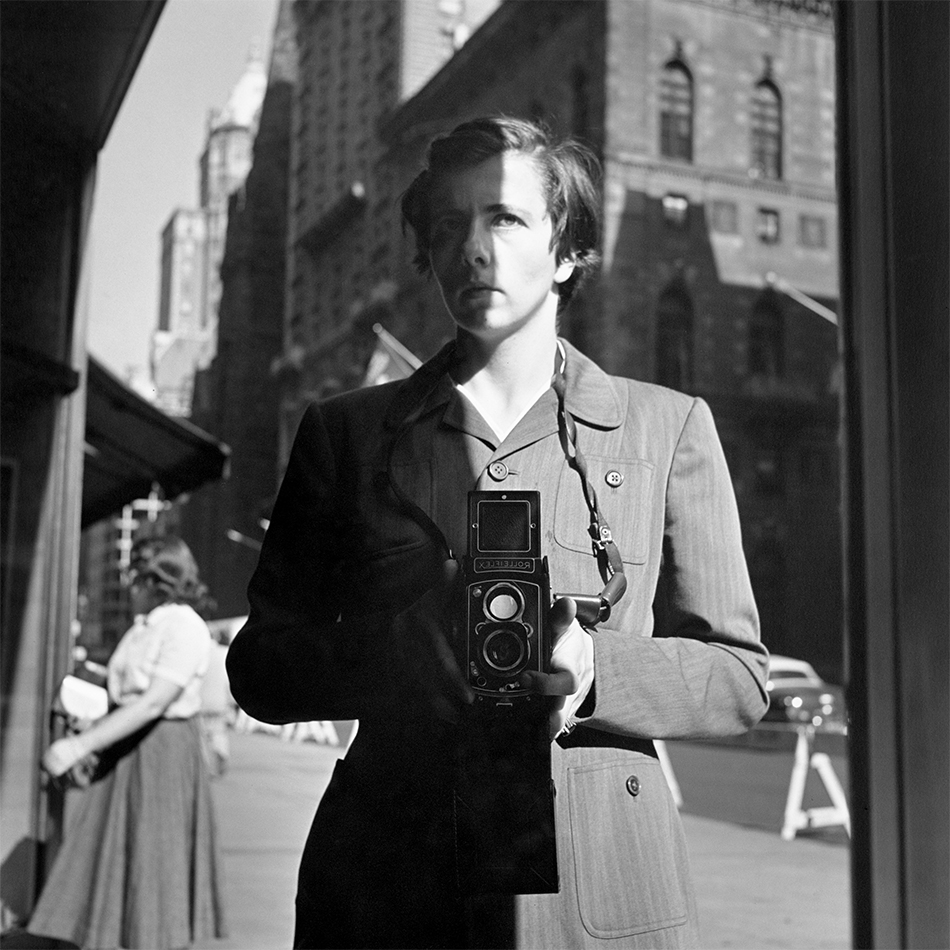 1920s Modernism in Montreal: The Beaver Hall Group
February 20, 2016 – May 8, 2016
Curated by Jacques Des Rochers, Curator of Quebec and Canadian Art (before 1945) at the Montreal Museum of Fine Arts; and Brian Foss, Director, School for Studies in Art and Culture, Carleton University
Despite the Beaver Hall Group's success at the forefront of modern painting in the Canadian 1920s, and their status as contemporaries of the Group of Seven, their contributions had yet to be fully researched and presented. This first major exhibition devoted to the Montreal group levelled the art historical playing field, showcasing newly discovered pieces and masterworks by modern greats such as Edwin Holgate, Anne Savage, Sarah Robertson, Prudence Heward, and A.Y. Jackson.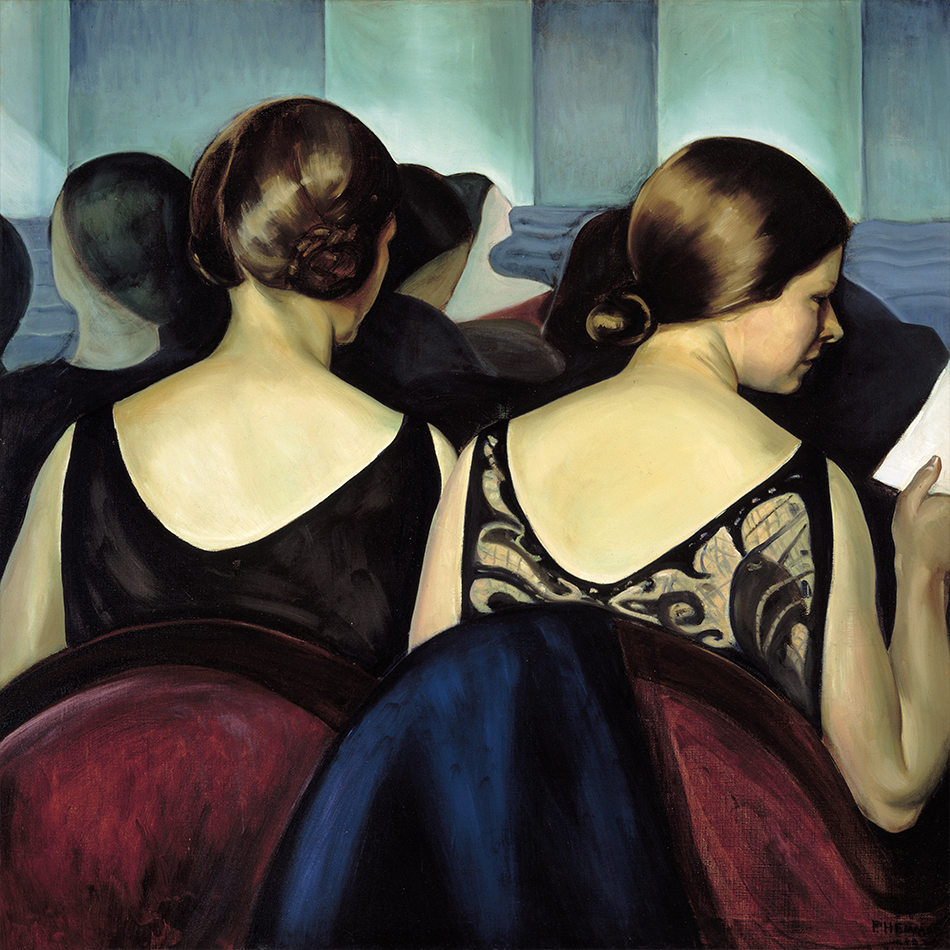 William Kurelek: The Messenger
January 28, 2012 – April 29, 2012
Presented in partnership between the Art Gallery of Greater Victoria, Art Gallery of Hamilton, and Winnipeg Art Gallery
Curated by Mary Jo Hughes, Chief Curator at the Art Gallery of Greater Victoria, Tobi Bruce,  Senior Curator, Canadian Historical Art at the AGH; and Andrew Kear, Curator of Historical Canadian Art at the Winnipeg Art Gallery
With a career spanning decades, provinces, and continents, the Alberta-born William Kurelek painted a variety of subjects—including scenes of innocence, the oppression of certain cultural groups, and the coming of the apocalypse—all with an intense passion. The first large-scale survey of Kurelek in thirty years, this exhibition brought together the most important and engaging works, including unique pieces from his formative period in England.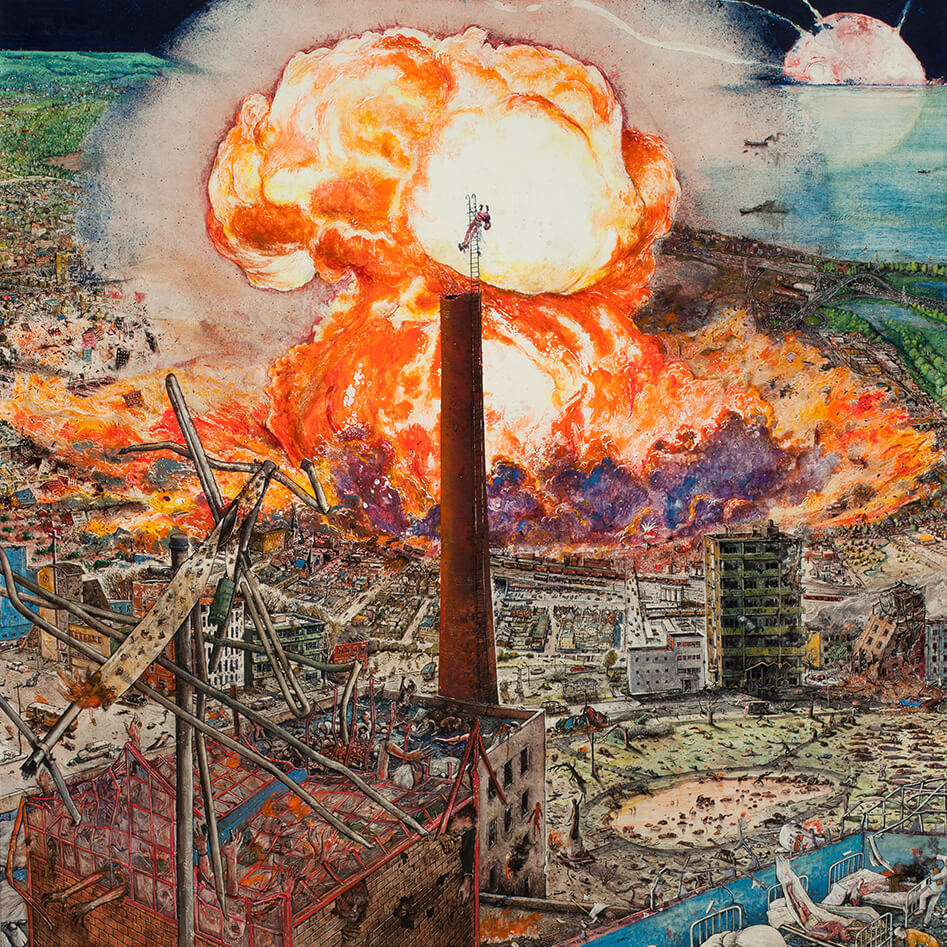 The World is an Apple: The Still Lifes of Paul Cézanne
November 1, 2014 – February 8, 2015
Curated by Dr. Benedict Leca, Director of Curatorial Affairs
Dubbed the "Master of Aix," the French Post-Impressionist painter Paul Cézanne produced revolutionary works in a range of still-life themes, including depictions of apples, flowers, and skulls. This international loan exhibition of nearly twenty masterpieces brought a breathtaking chronological sweep of Cézanne's still life works to the Gallery walls.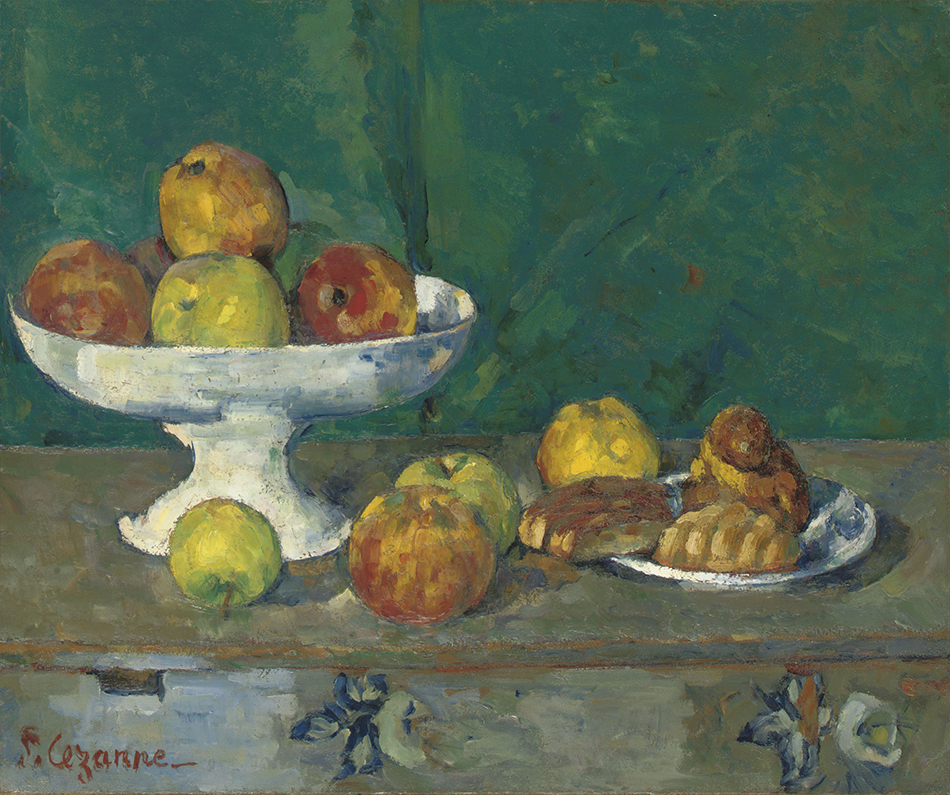 Into the Light: The Paintings of William Blair Bruce (1859–1906)
May 24, 2014 – October 5, 2014
Curated by Tobi Bruce, Senior Curator, Canadian Historical Art
Born and raised in Hamilton, William Blair Bruce was the featured artist of the inaugural Art Gallery of Hamilton exhibition when it opened its doors on June 28, 1914. Into the Light is the largest exhibition devoted to Bruce, featuring 100 works and following the painter from his early days in Hamilton, to Paris, to the French artists' colonies of Barbizon, Grez-sur-Loing and Giverny, and finally to Sweden.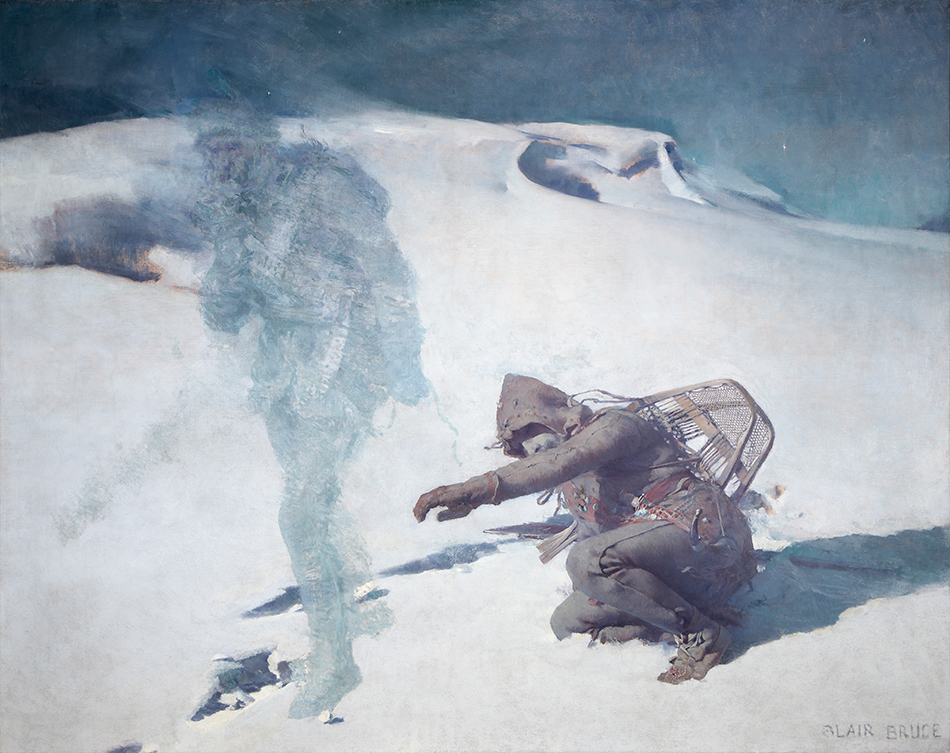 are you experienced?
June 26, 2015 – January 3, 2016
Curated by Melissa Bennett, Curator of Contemporary Art
This exhibition brought together spectacular installations by six internationally-renowned artists, all made site-specific and filling large rooms floor-to-ceiling in sprawling displays. Through immersive and interactive installations, photography, video, painting, sculpture, and sound art, artists engaged viewers and invited participation.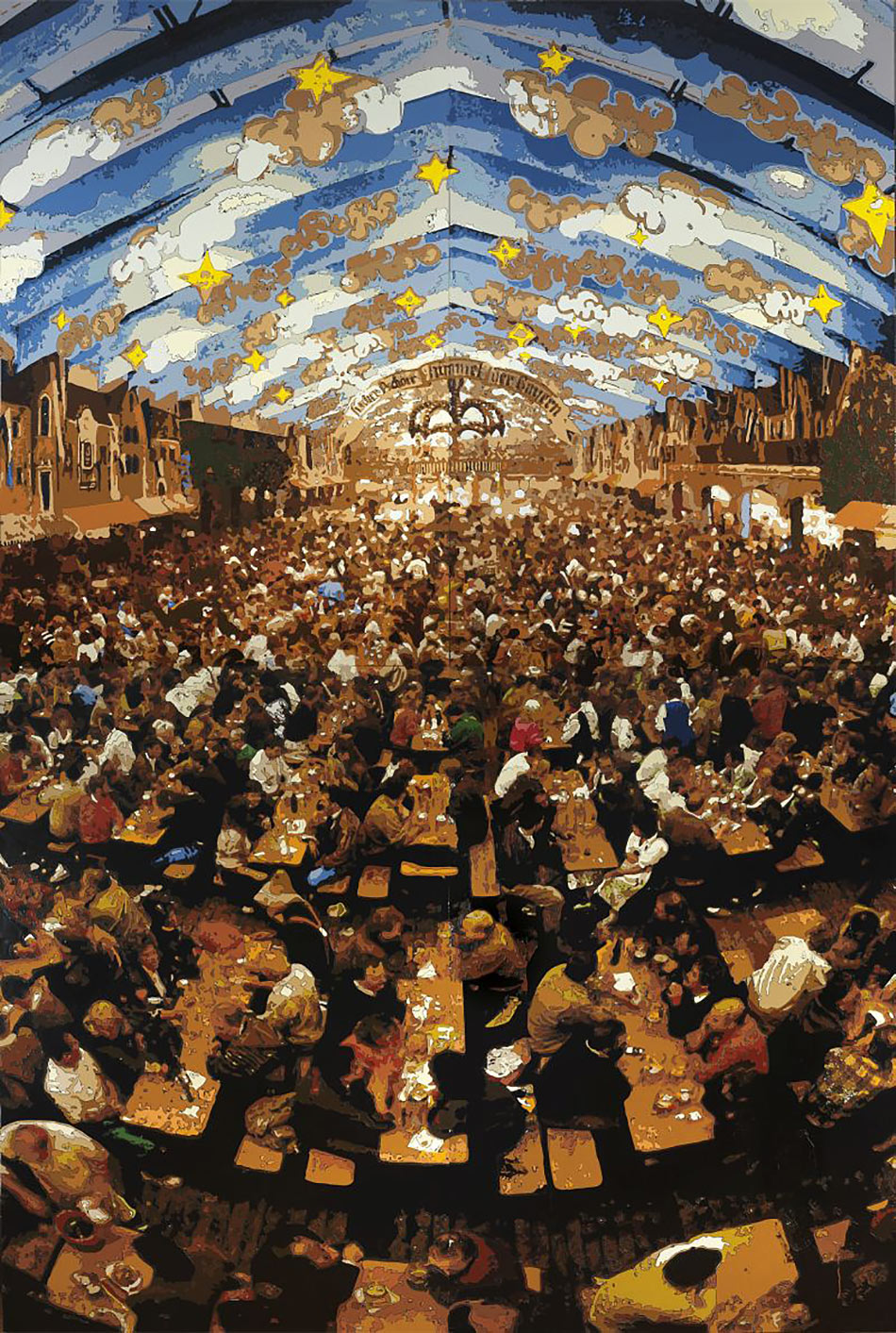 Attila Richard Lukacs from the Collection of Salah J. Bachir
October 8, 2011 – December 31, 2011
Curated by Melissa Bennett, Curator of Contemporary Art
Alberta-born painter Attila Richard Lukacs has made a name for himself depicting brutally-explicit images, often circling themes of homosexuality, social deviance, and sexual aggression. Canadian arts patron Salah J. Bachir's collection put more than thirty Lukacs works on display, including grand portraits of decadent male nudes, poetic and mythological scenes, works from the artist's military series, Polaroid photographs used as studies, and new abstract works.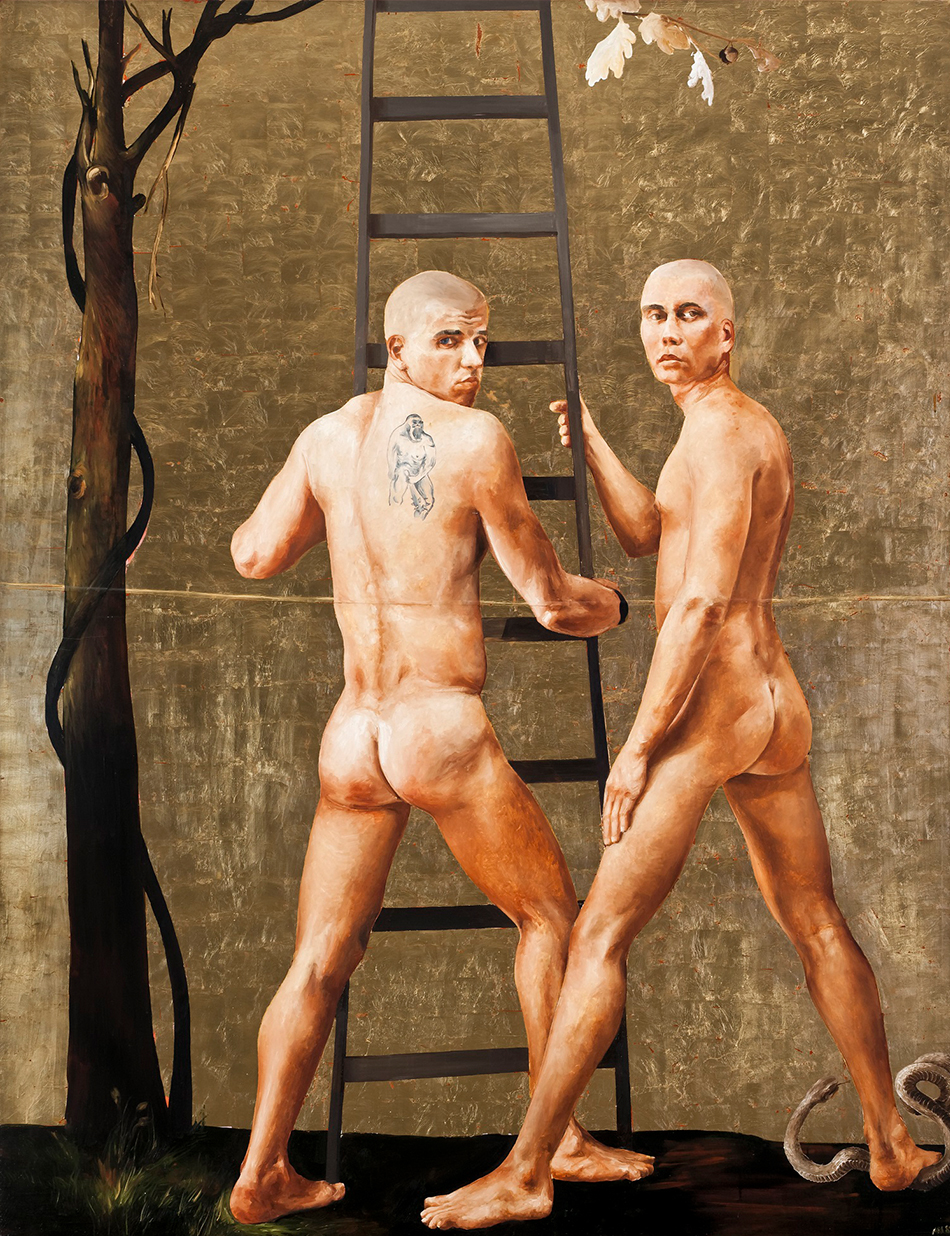 Hamilton Now: Subject & Object
June 22, 2018 – May 20, 2019
Curated by Melissa Bennett, Curator of Contemporary Art
Inspired by the deep roots of culture and creativity in Hamilton and the recent influx of so many more artists to the city, Hamilton Now: Subject featured eight local artists addressing their own questions around identity and exploring questions of autobiography. The second phase, Hamilton Now: Object, furthered these themes into investigations of space, featuring architectural explorations of place, hybridized clay sculptures, textile works, and an interactive digital video project incorporating a sculptural map of Hamilton.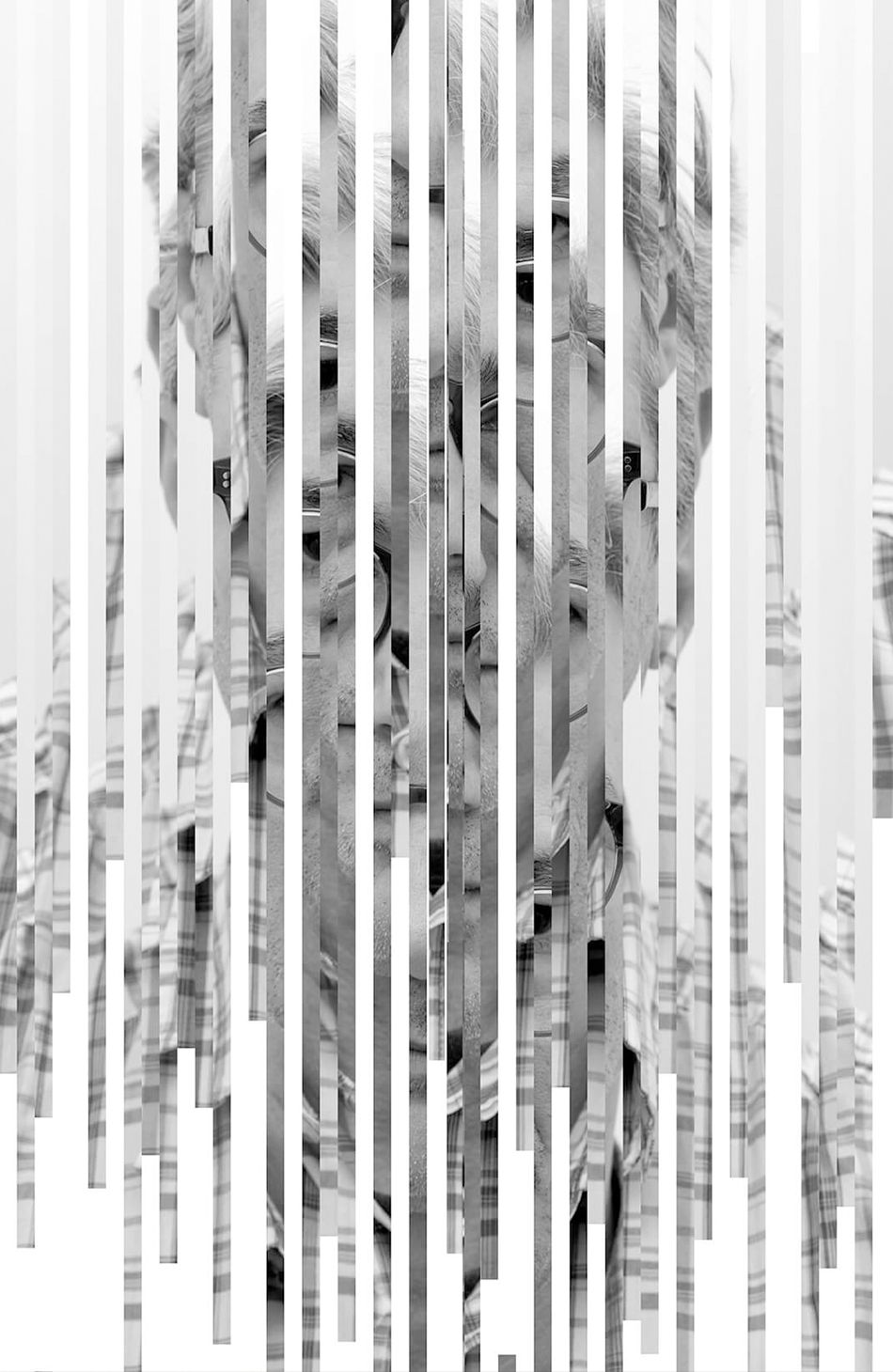 Kenojuak Ashevak & Tim Pitsiulak: Drawing Life
June 28, 2017 – January 14, 2018
Two giants of Inuit art, Kenojuak Ashevak and her nephew, Tim Pitsiulak, created ambitious and resonant drawings of Inuit life, the natural world, and its wildlife. Drawn entirely from an impressive and extensive private collection, this exhibition celebrated the magnificent drawings of two family members and masters of Inuit art, as well as serving in part as a commemoration of both extraordinary talents.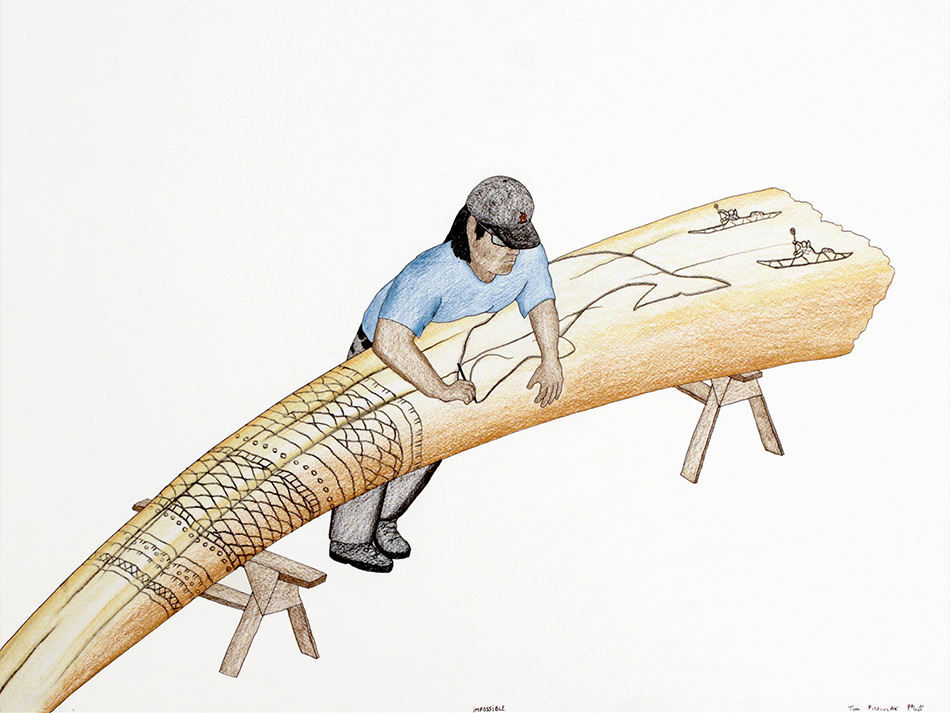 Graeme Patterson: Secret Citadel
October 19, 2013 – January 5, 2014
Co-curated by Melissa Bennett, Curator of Contemporary Art; and Sarah Fillmore, Chief Curator at the Art Gallery of Nova Scotia
Co-produced with the Art Gallery of Nova Scotia
Saskatoon-born multi-media artist Graeme Patterson has exhibited and screened his wide range of miniature stop-motion animations and enormous constructed installations across the globe. The second of Patterson's major touring bodies of work, Secret Citadel premiered as a travelling solo exhibition at the AGH. It presented large, detailed sculptures, all with miniature worlds contained within them, and all circling the vulnerabilities of friendships, love, loss, and the trials and tribulations of growing up.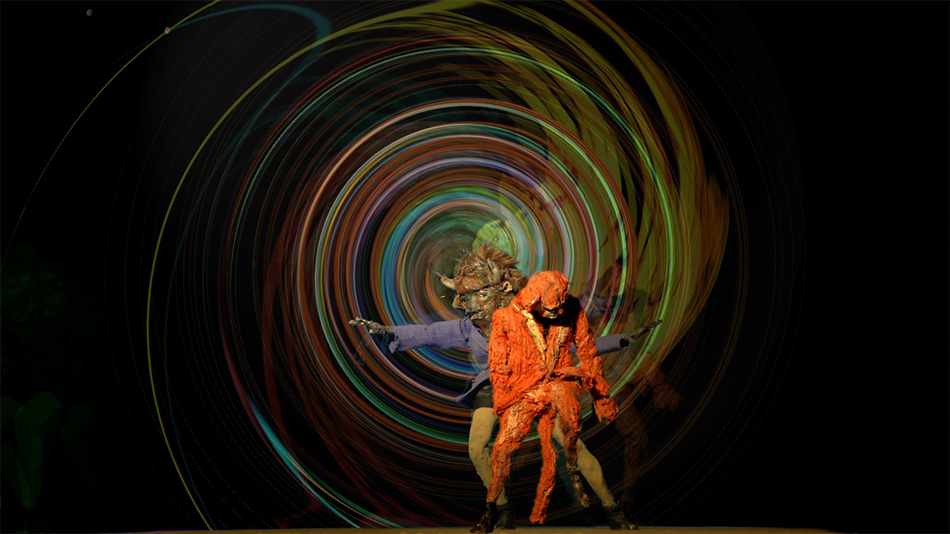 Honourable Mentions
Our team was so excited about re-exploring all of our favourite exhibitions over the past decade that we decided to add in a few Honourable Mentions as well!
Did your favourites make our list? Email us at info@artgalleryofhamilton.com to let us know!
Header image: Installation view of The Collection, 2019. Photo: Robert McNair