Independent artists, curators and cultural workers of Ukraine have a right to live, be safe and continue their work. Donate to the Ukrainian Emergency Art Fund here.
Olesya Ostrovska, Director of the Mystetskyi Arsenal National Art and Culture Museum Complex in Kyiv, has requested that arts institutions spotlight the many facets and colours of the Ukrainian flag. The AGH stands in solidarity with Ukraine in defence of its independence and sovereignty. In the hopes of promoting peace, this week at AGH Magazine we showcase some of the incredible works of Ukrainian and Ukrainian-Canadian artists who have helped shape Canada, its arts community, and the Art Gallery of Hamilton's Permanent Collection. Read to the end to learn more about a discovery found on the back of the featured artwork above, by William Kurelek.
Edward Burtynsky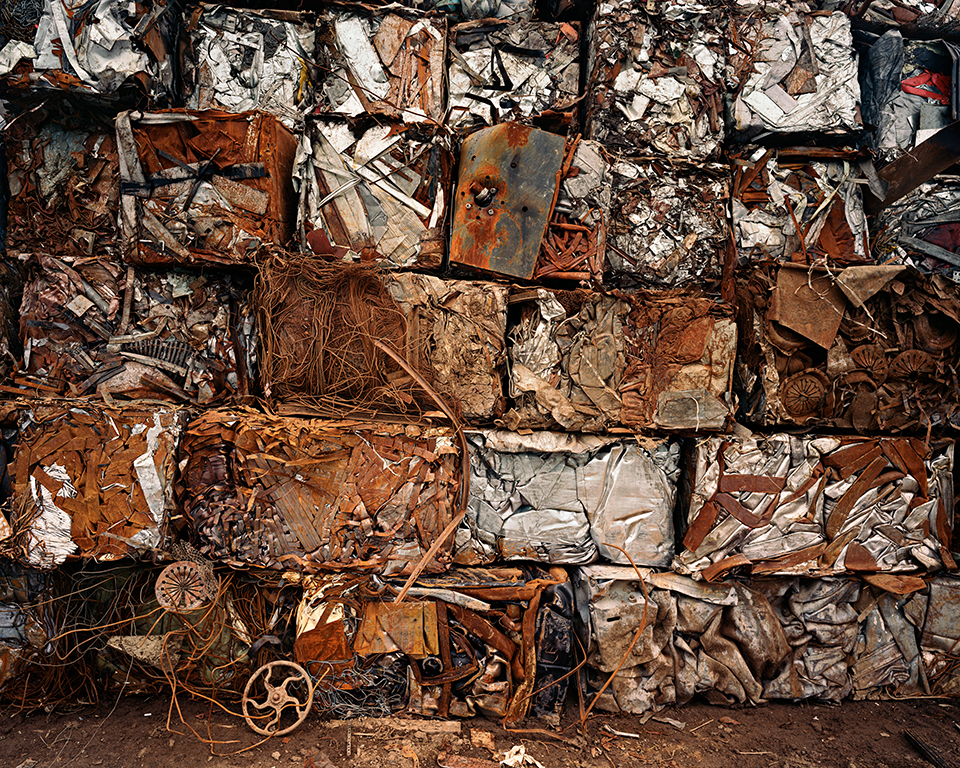 This acclaimed St. Catharines-born photographer brings environmental issues to our attention through awe-inspiring and often abstract images that document industrial sites. Burtynsky, whose family history is in Ukraine, has travelled the world over several decades to capture the unexpected beauty of these locations – where nature meets industry. The Art Gallery of Hamilton is proud to hold one of the largest museum collections of his work with 78 photographs in our Permanent Collection. Below is his recent fundraising endeavour for Ukraine.
Marie Bashkirtseva
Bashkirtseva suspends a moment of curiosity in this oil painting, deconstructing the rigidity we have come to expect from historical portraiture. Much like the model in the painting, Bashkirtseva herself had a somewhat unknowable quality, taking on several different names over the course of her career to overcome the barriers she faced as an unmarried woman working in another country; Marie-Constantin Russ, Audrey, and Mme Marie Bashkirseff. Throughout these name changes, an unmistakable constant was her ambition.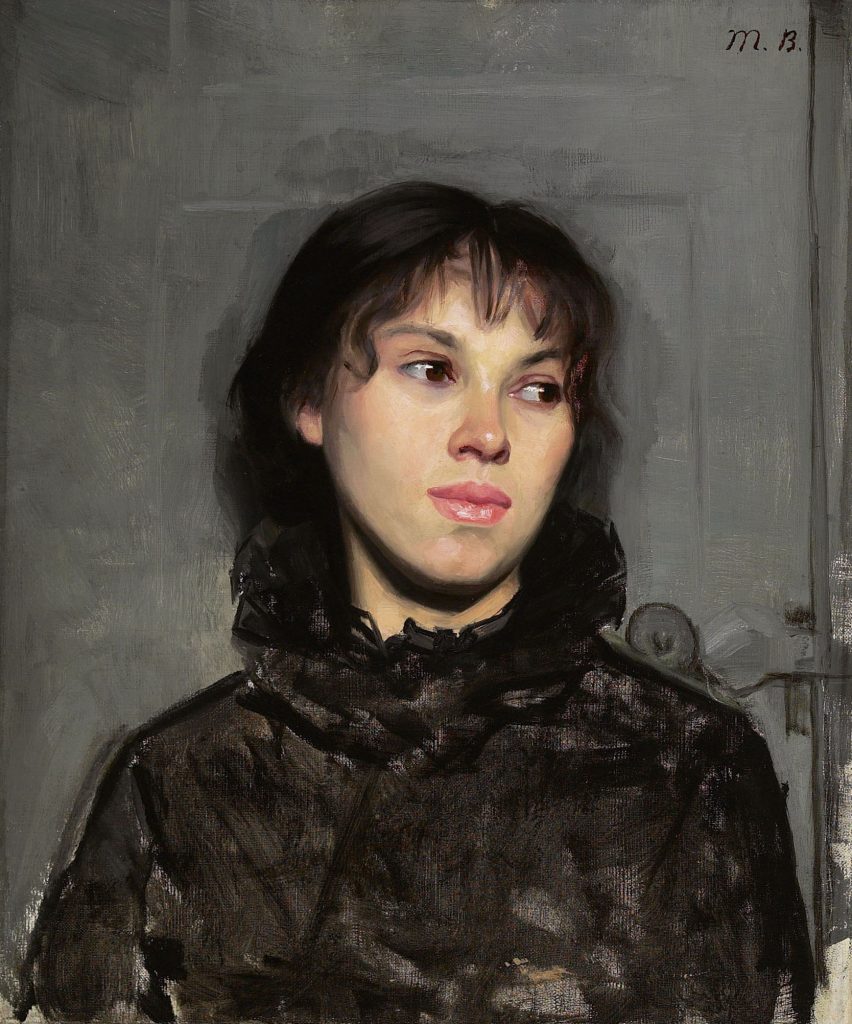 Experience this commanding work along with another of Burtynsky's incredible photographs for free in our Permanent Collection exhibition.
William Kurelek
Our Fridays at Four speakers said it best when they shared the process of deciding which artwork to showcase in their monthly program. Although Ukrainian-Canadian artist William Kurelek's This Is Nemesis (1965) is a favourite of many and is currently on display on the Gallery's second floor as part of the free Permanent Collection exhibition, they chose to showcase Free Ukrainian Mountaineers (1968), a colourful and serene vista of a village in the Carpathian Mountain region of western Ukraine. A hypothetical view of Ukraine, painted at a time in which Ukraine was not free, this painting's frame includes the word "Freedom" in a celebration of resilience and Ukrainian culture. Alongside a noted theme song called "O Ye Highlands" Kurelek's own words illuminate this artwork in a hand-typed text found on the back of the painting.
"The Ukraine is the one country whose freedom has concerned me most over the years. From the time of the Tartar invasions of the middle ages till today, except for two short periods of a few years, she has been an oppressed nation. So she is not very obviously a good choice for this theme. Yet some parts of the country had been freer than others (…) Their Ukrainian folksongs alone are ecstatic about pride in their country side."

– extract of a hand-typed verso text by William Kurelek
Discover pieces from the AGH Collection for yourself! The Collection has reopened for public viewing, and Gallery Level 2 is free all the time.
Interested in learning more? Browse the AGH Collection online here or follow us on Instagram where we share regular spotlights on our Collection artists.
---
Artwork in Header Image: William Kurelek (Canadian, 1927-1977), Free Ukrainian Mountaineers (detail), 1968, mixed media on masonite. Gift of the Estate of George G. Sinclair, 1992.
Many thanks to our extraordinary docents and staff for offering their vital insight and advice.