Splash into Water Works, an AGH exhibition that inspires, educates and connects you to water's influence throughout Canada's landscape and people.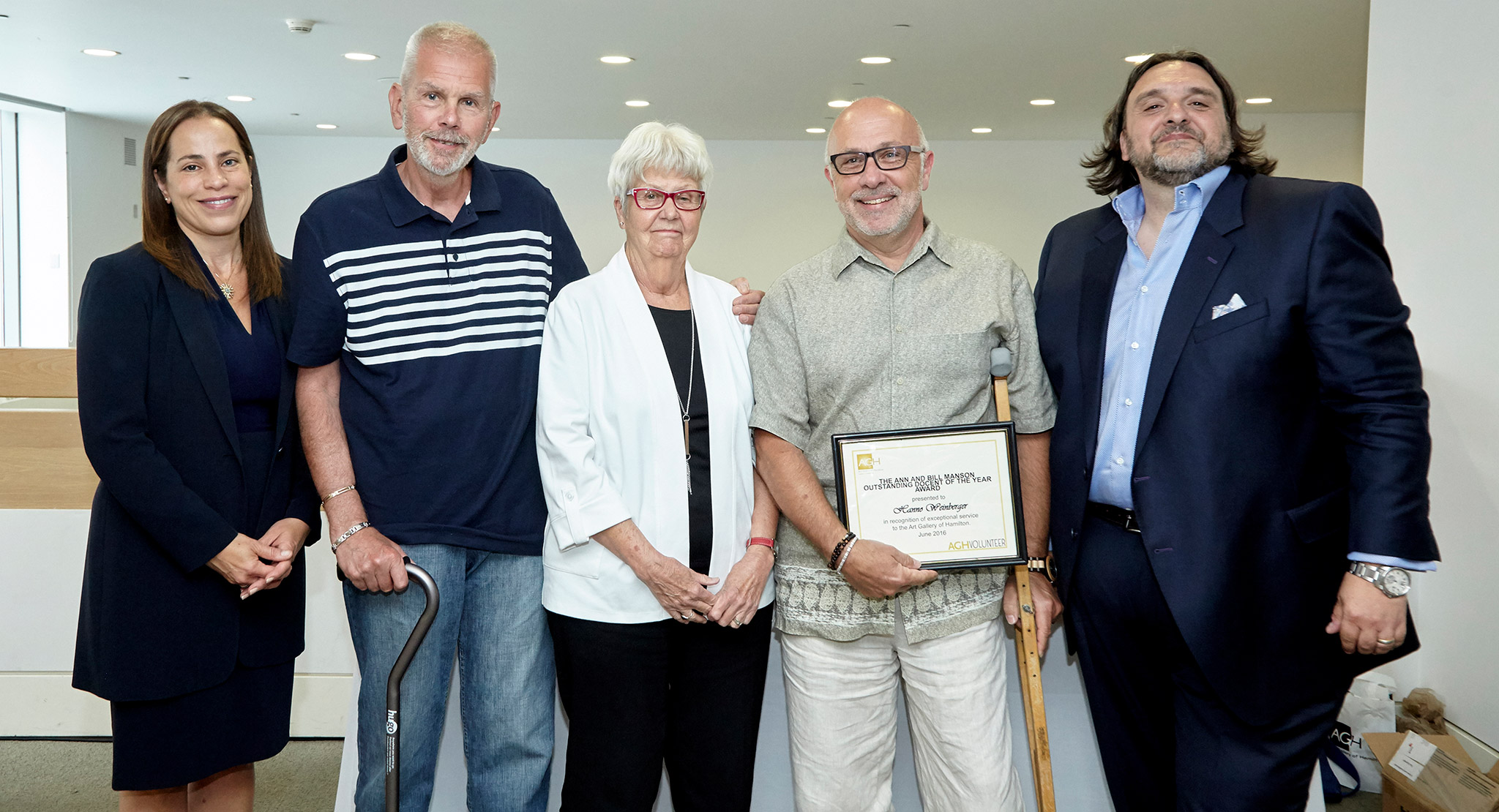 Meet Bill Manson, one of our specially trained docents (volunteers) at the AGH!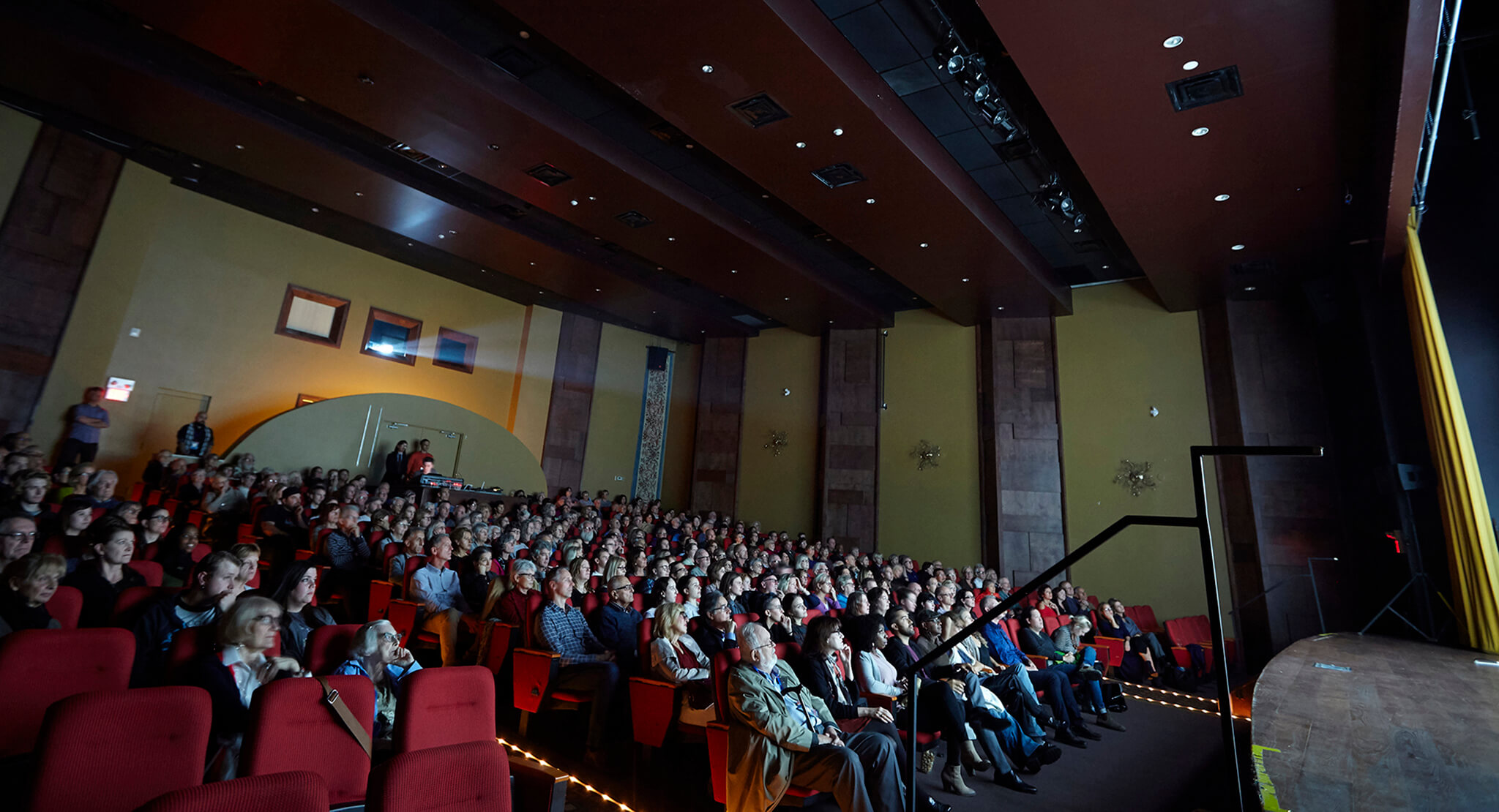 The AGH ilovefilmseries brings critically acclaimed films from Canada and around the world to Hamilton audiences every month. Check it out!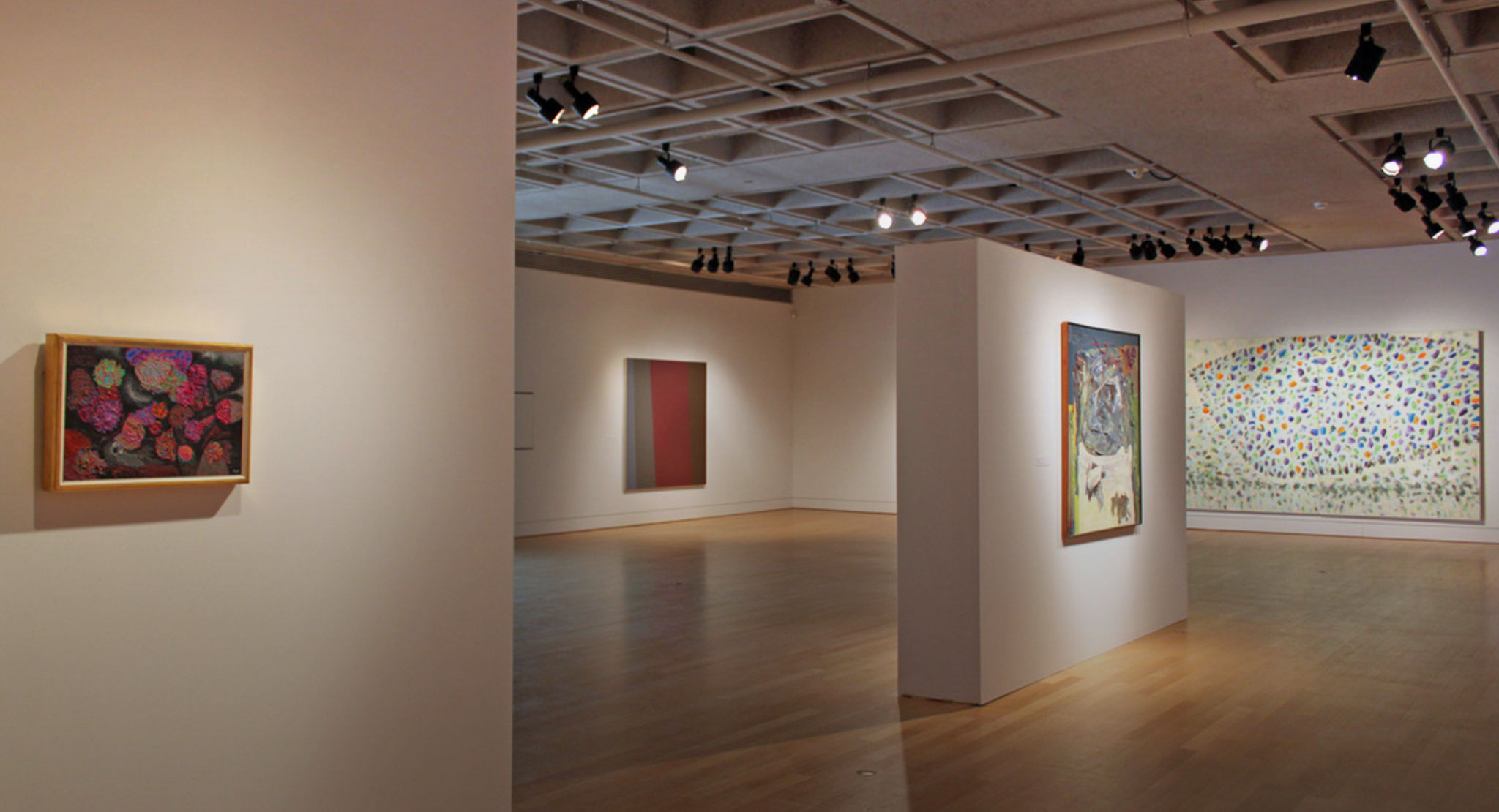 Abstract paintings are back in style! We're dusting off some works from our permanent collection at the AGH and introducing them to a new generation.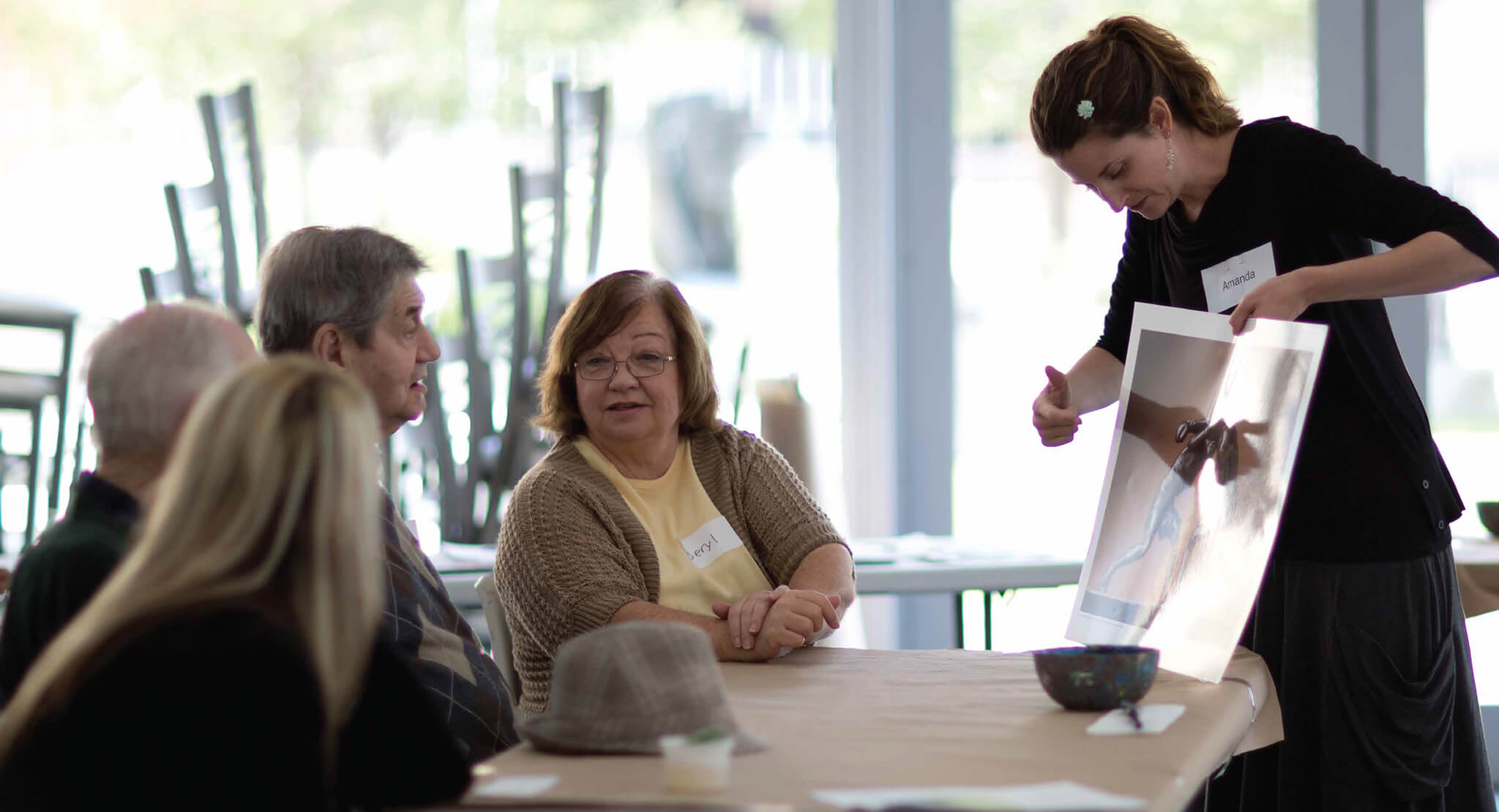 The AGH continues to connect people with art by welcoming participants from the Seniors Activation Maintenance Aphasia Program at Saint Elizabeth's Rehab for World Stroke Day.