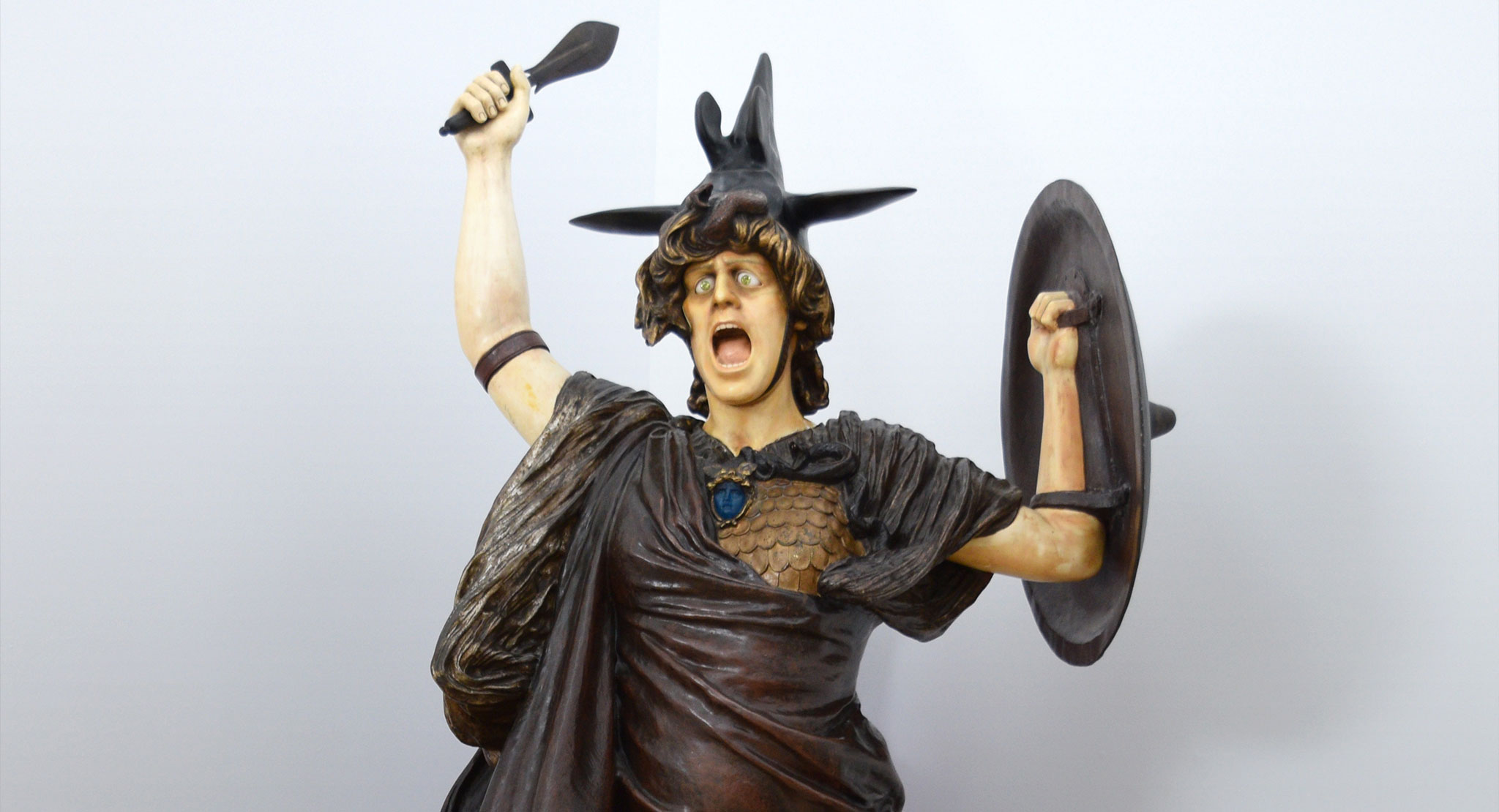 Bellona's head was cut off and stolen, but that was just part of the sculpture's story. Know the dramatic journey of Jean-Léon Gérôme's Ancient Roman Goddess before she arrived at the AGH.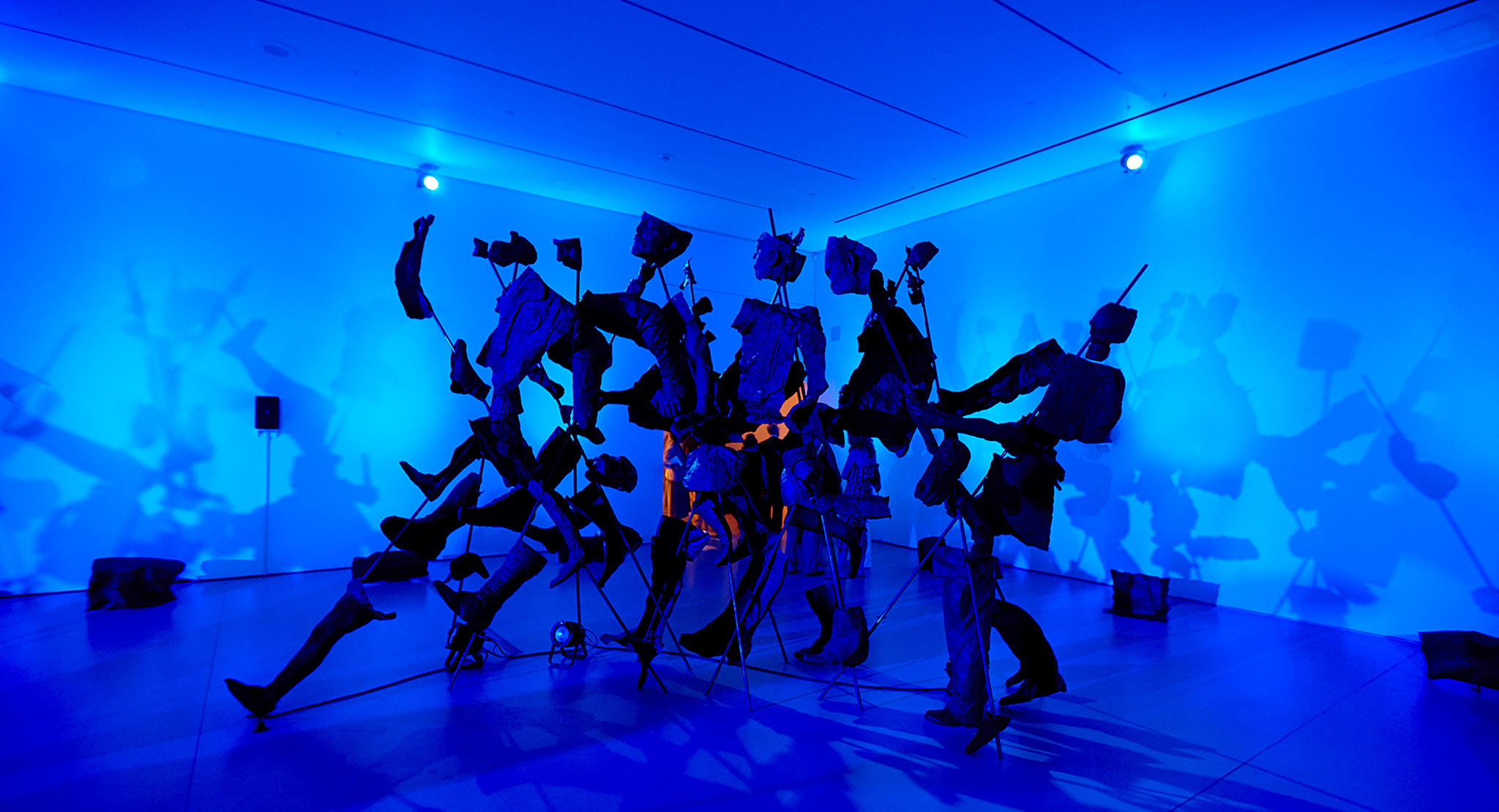 Exploring and learning more about different kinds of art (even the ones we don't like) can expand our minds and tastes. You may even discover a new favourite piece or style.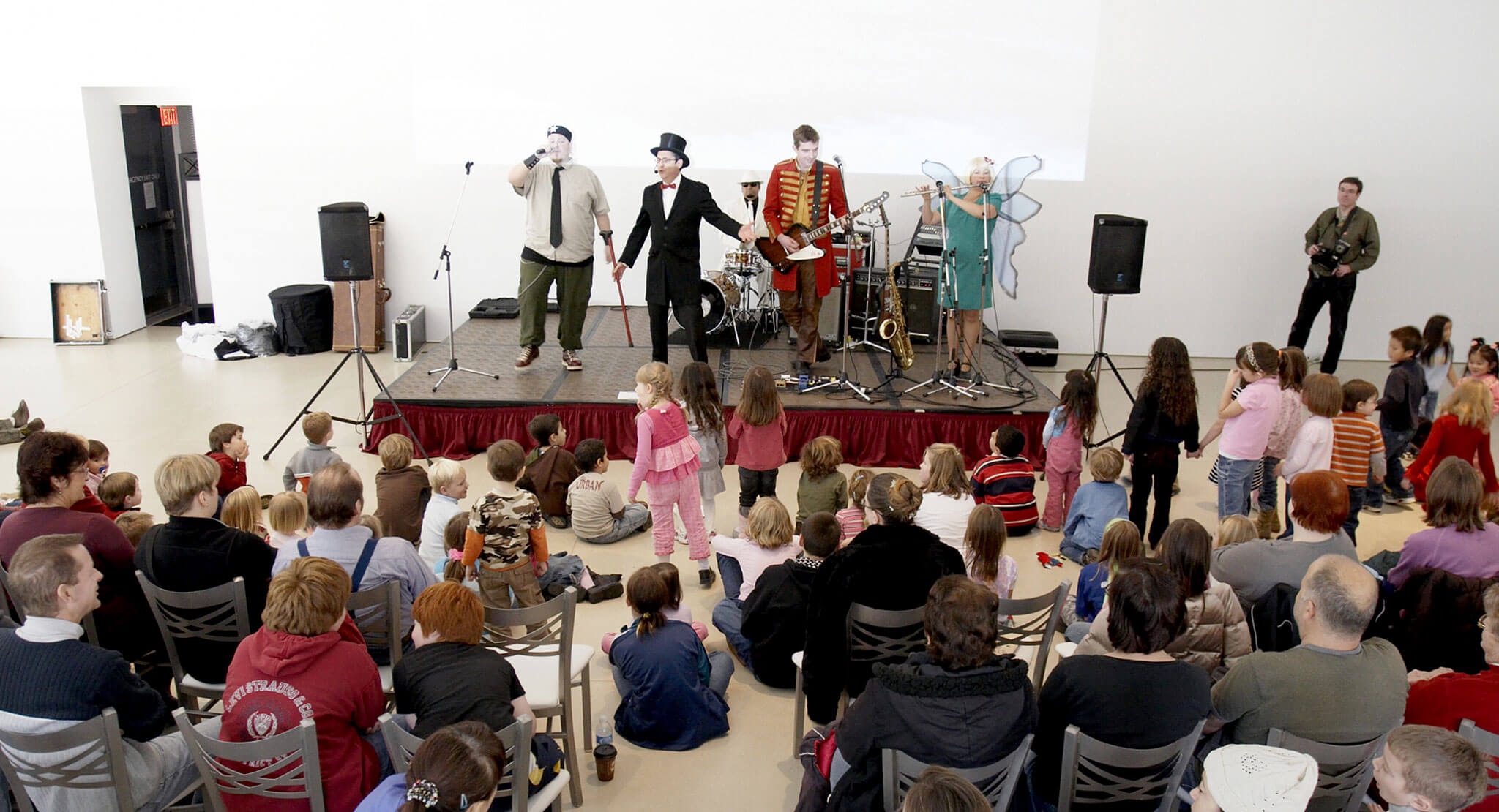 Make the AGH a part of your next stay-cation. With crafts, activities, and entertainment for the whole family, spending the summer being a tourist in your own community will be your new favourite tradition.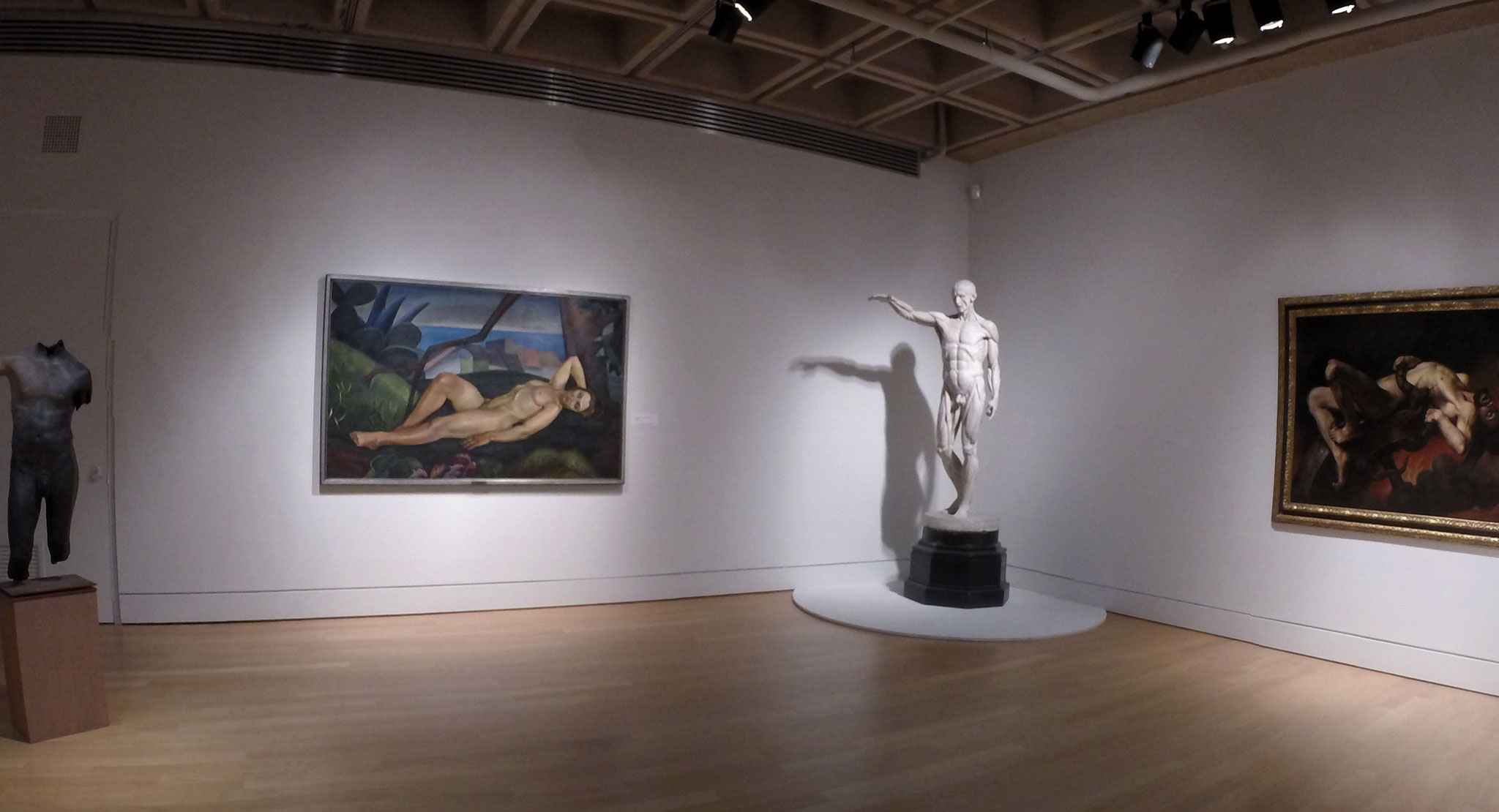 Sculpture or painting, which is better? No need to choose when the AGH lets you observe and appreciate both art forms at the same time and how the two media bring to life the spaces in which they are positioned.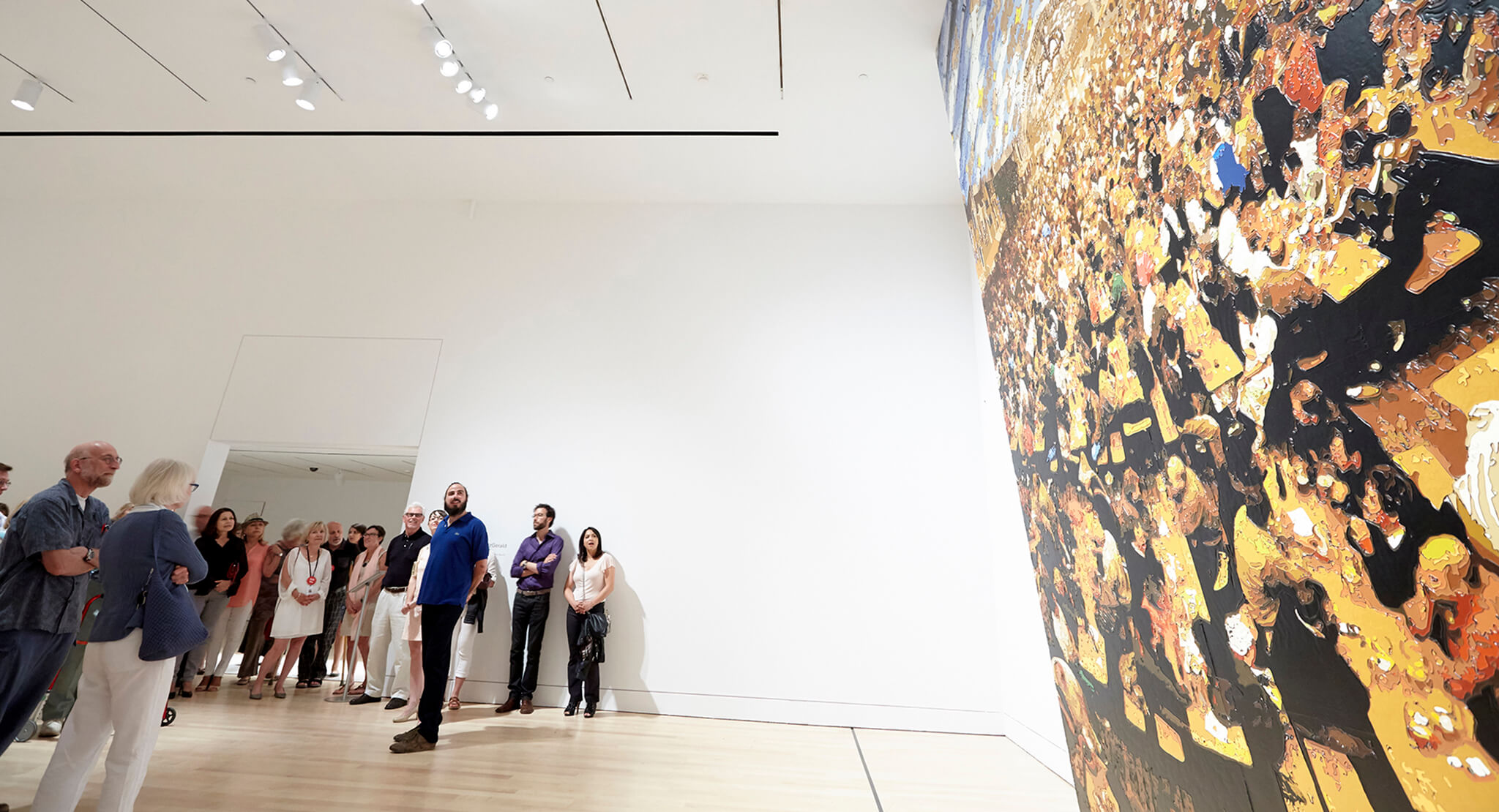 There is no work of art too big or too small for the AGH. Watch how our staff installed Dorian FitzGerald's Hacker-Pschorr Beerhall, a painting made up of four canvases, that was too large to unveil at any other venue.