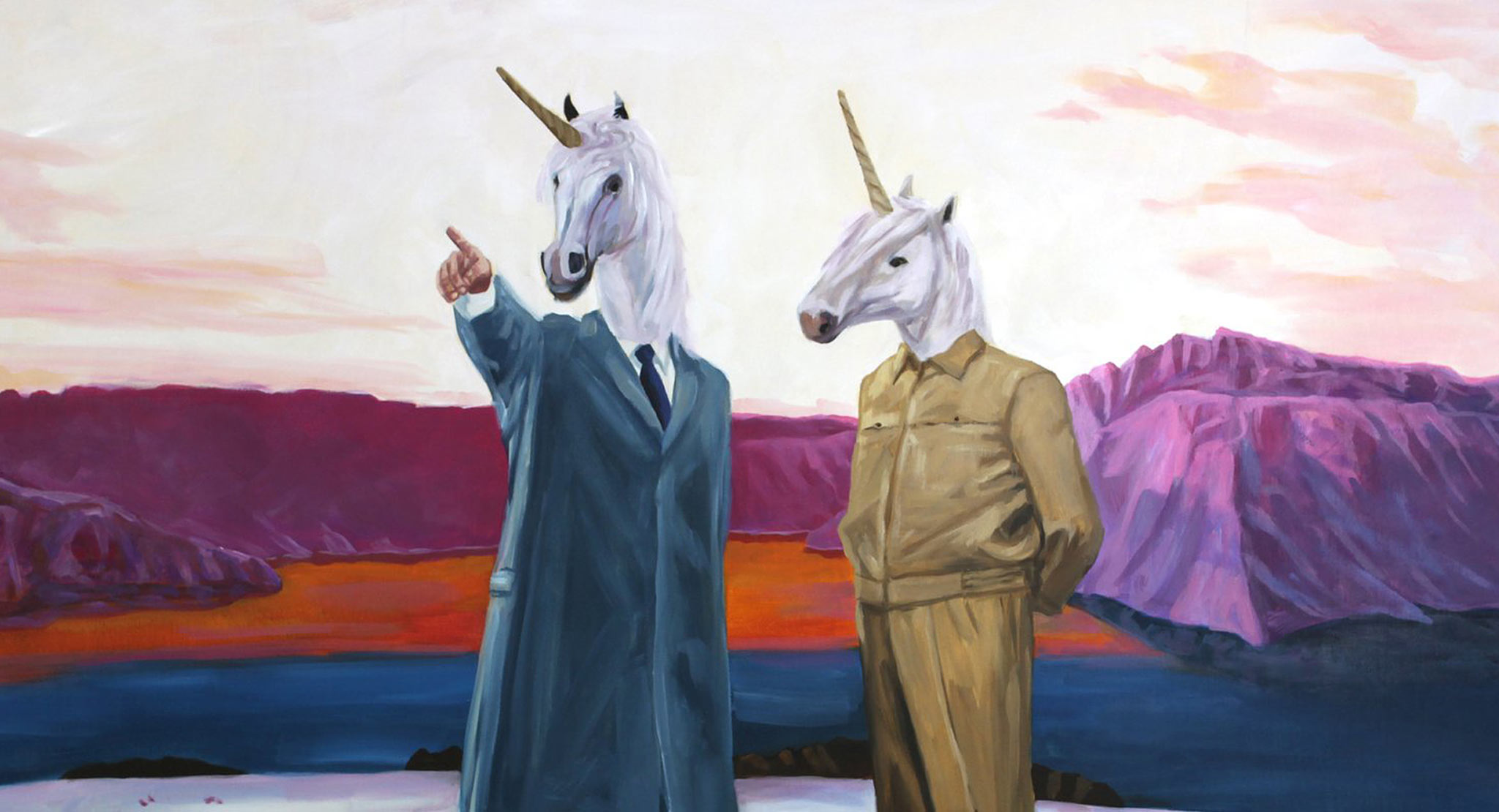 Half man, half moose hugging a koala? One of Tony Taylor's bizarre, hilarious, and politically charged works of art can be yours through the AGH Art Rental + Sales program.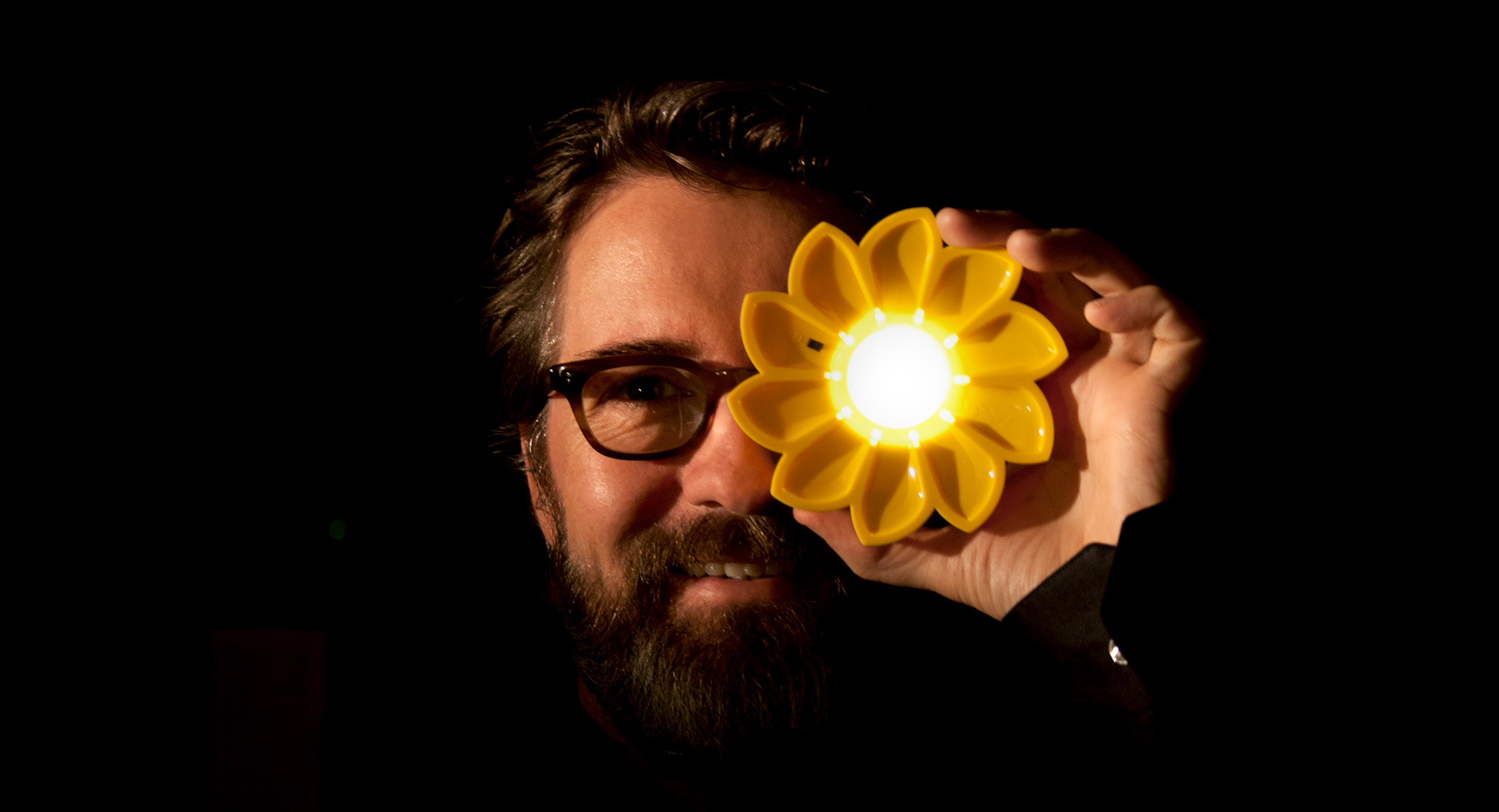 See how a Little Sun is making a big difference in off-grid communities, and how you can be a part of artist Olafur Eliasson's life-changing project.
The AGH is not just for viewing art. Whether it's to socialize, decompress, propose, or get married, the Gallery has become that special place to many. Find out how people are making it their second home.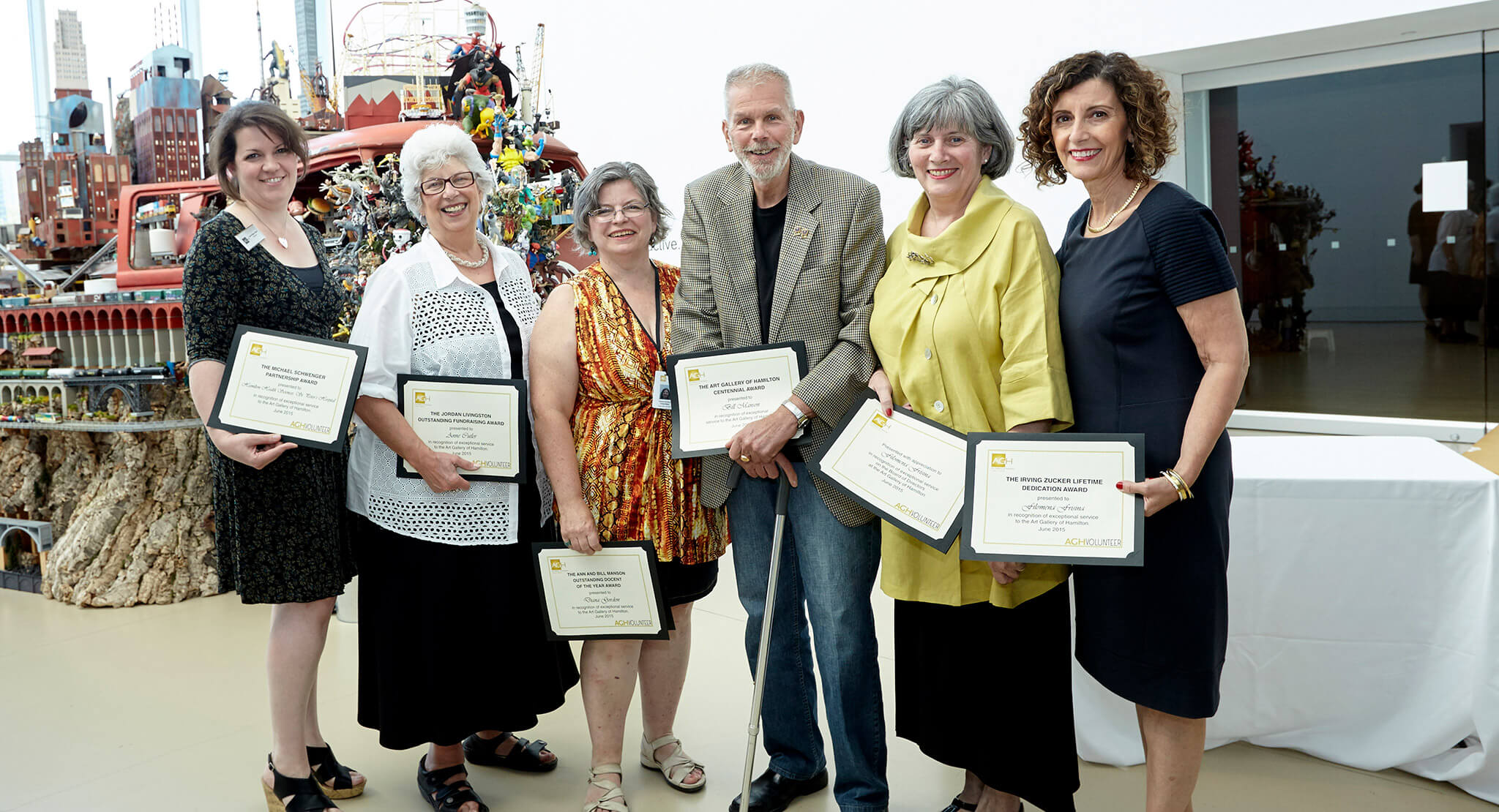 Meet the Volunteers of the AGH, who keep the Gallery running like a well-oiled machine. During National Volunteer Week we celebrate these individuals and highlight their contributions.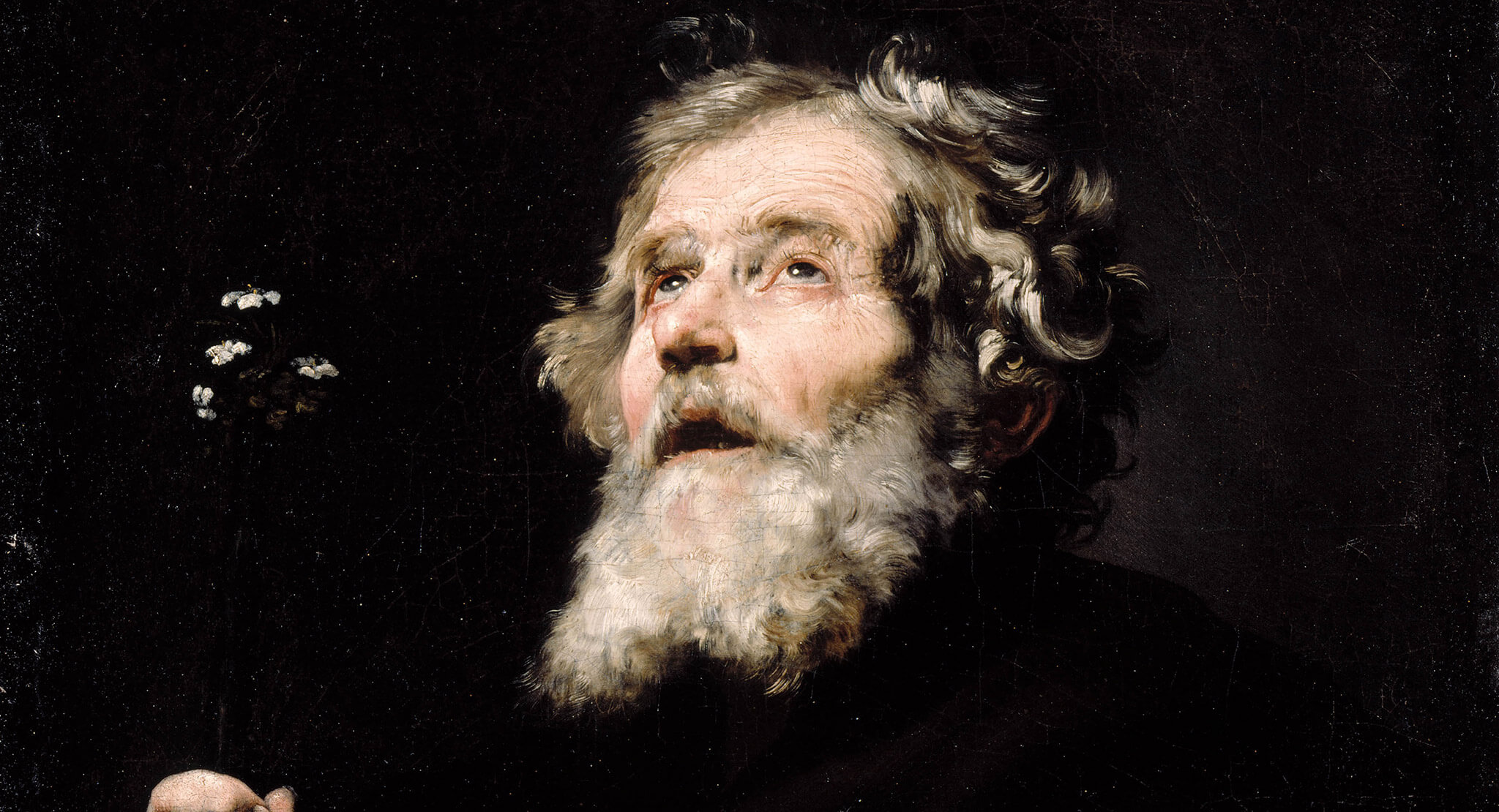 You may be more familiar with Italian Baroque art than you think. Inside the Illuminations: Italian Baroque Masterworks in Canadian Collections Exhibition, you'll discover just how this style has influenced modern art and culture.