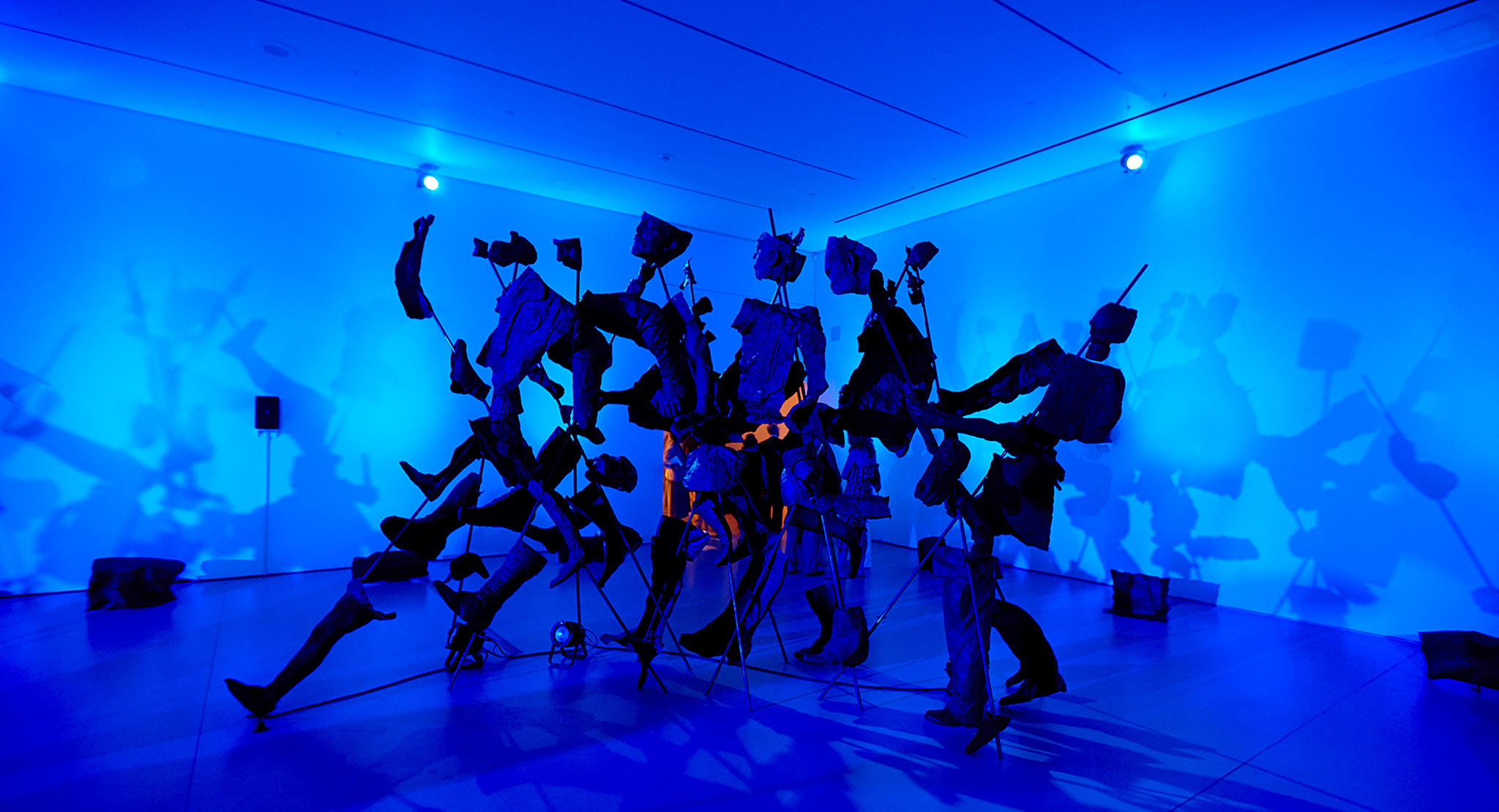 Exploring and learning more about different kinds of art (even the ones we don't like) can expand our minds and tastes. You may even discover a new favourite piece or style.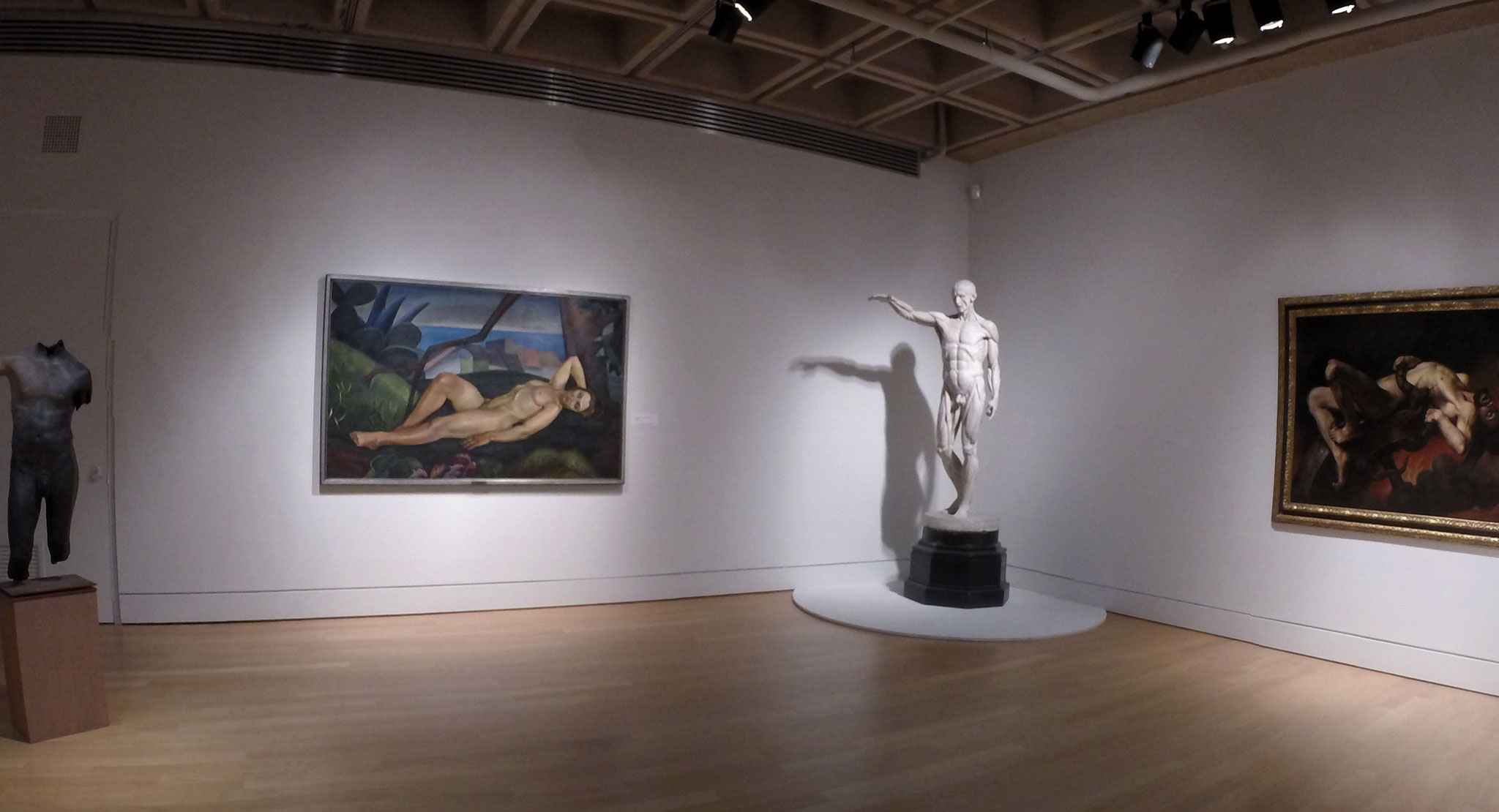 Sculpture or painting, which is better? No need to choose when the AGH lets you observe and appreciate both art forms at the same time and how the two media bring to life the spaces in which they are positioned.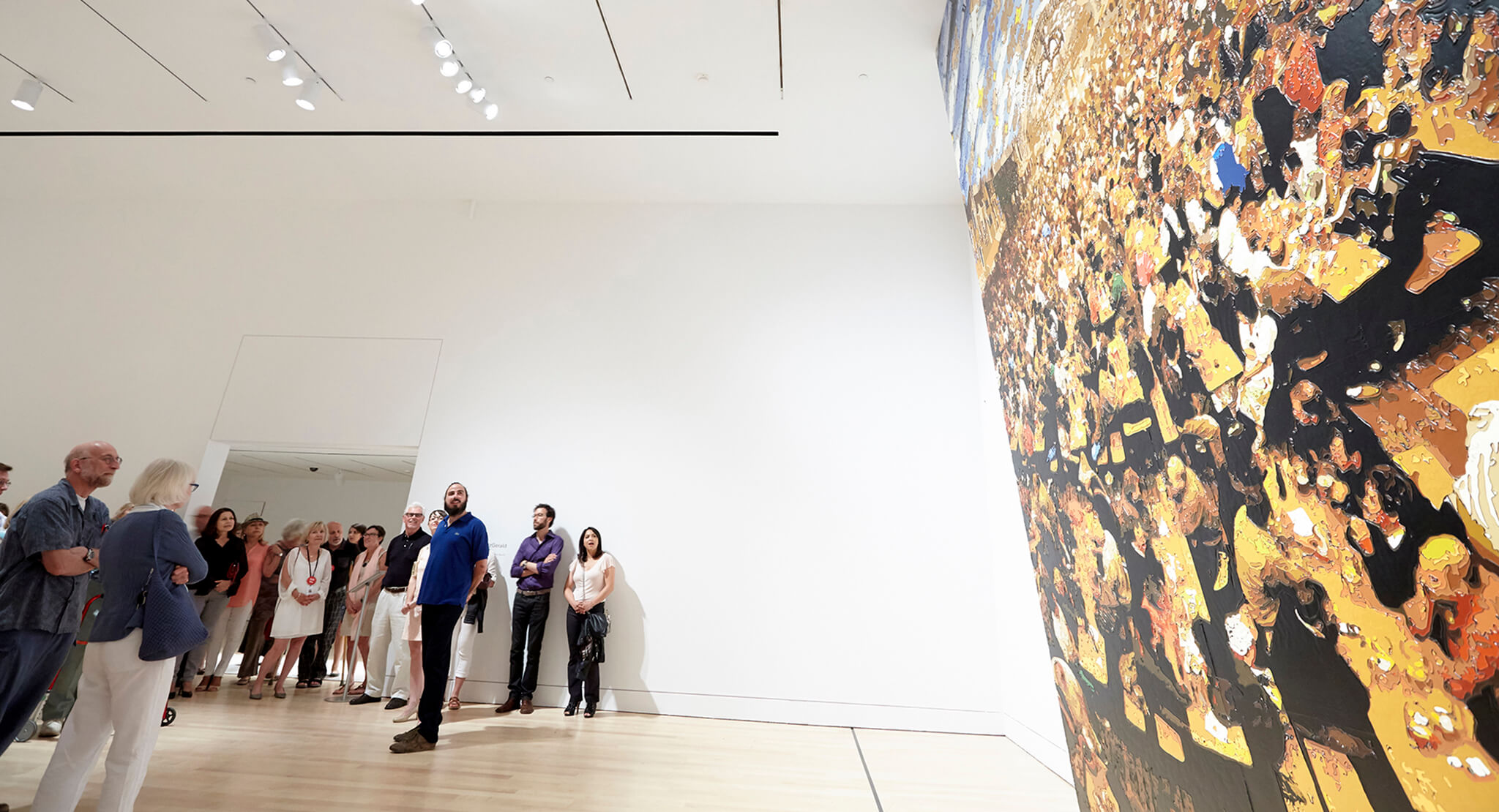 There is no work of art too big or too small for the AGH. Watch how our staff installed Dorian FitzGerald's Hacker-Pschorr Beerhall, a painting made up of four canvases, that was too large to unveil at any other venue.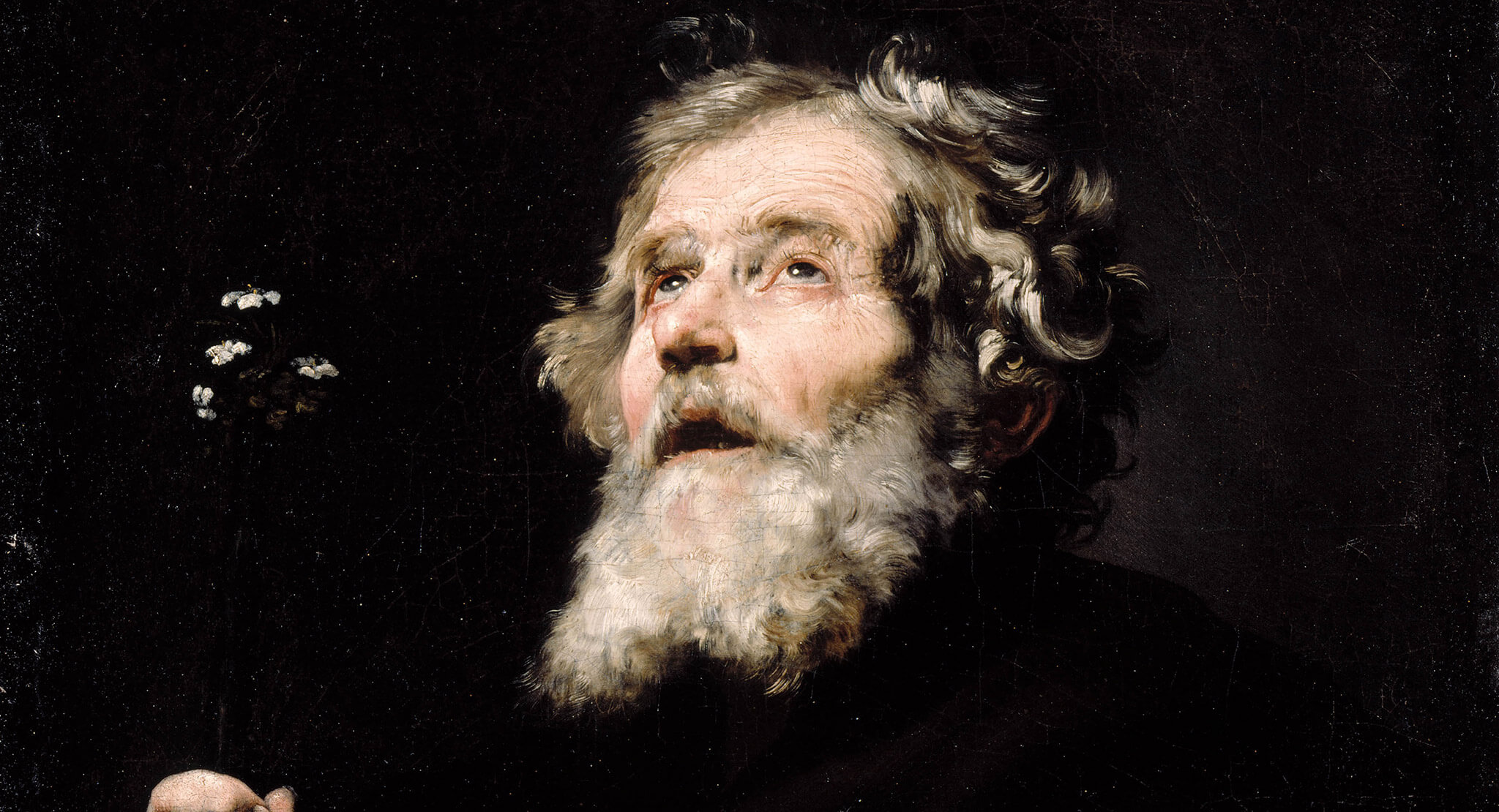 You may be more familiar with Italian Baroque art than you think. Inside the Illuminations: Italian Baroque Masterworks in Canadian Collections Exhibition, you'll discover just how this style has influenced modern art and culture.