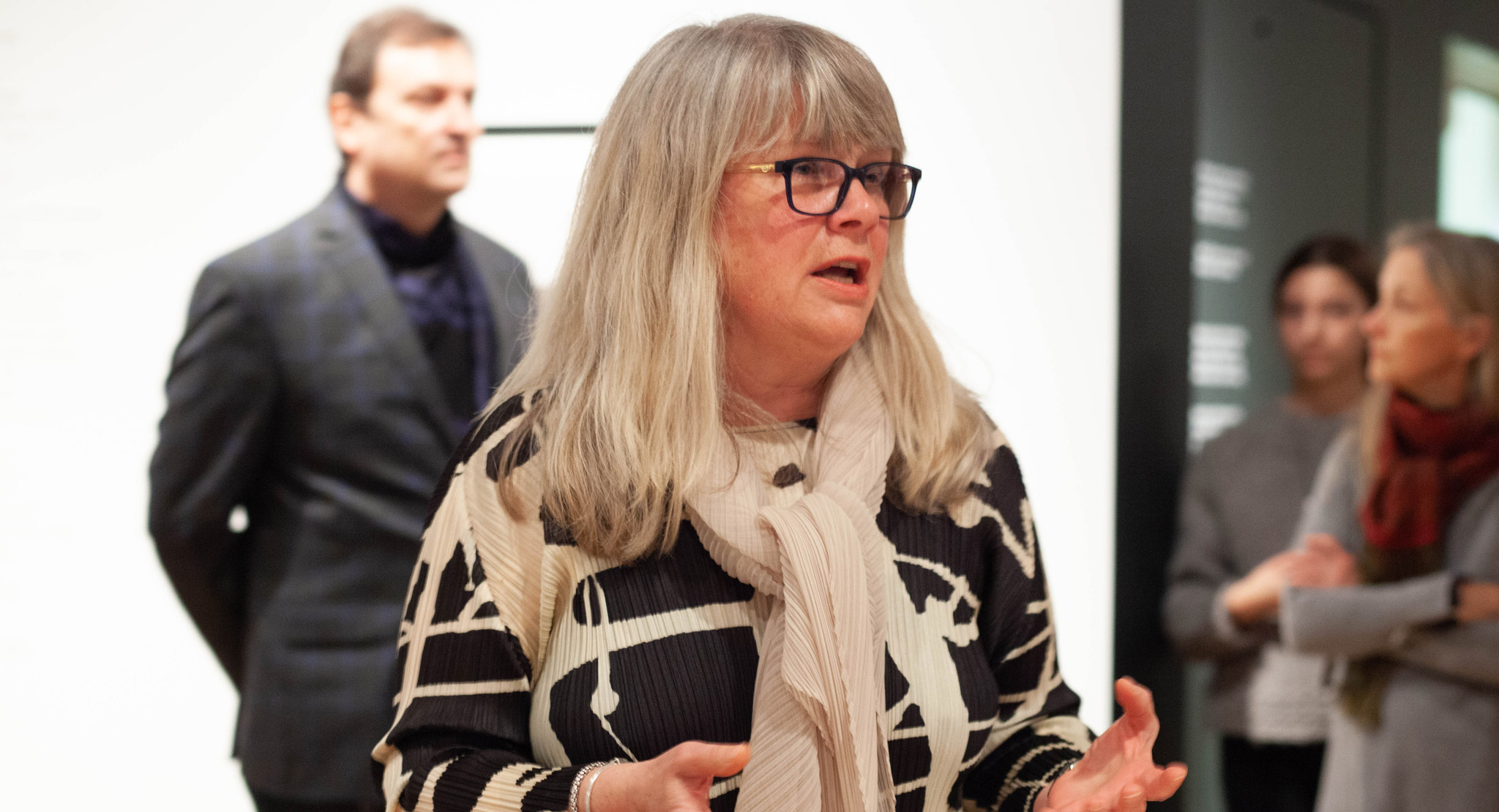 The nice thing about working with living contemporary artists is that we can ask them about their work and process. Here we interviewed Dianne Bos.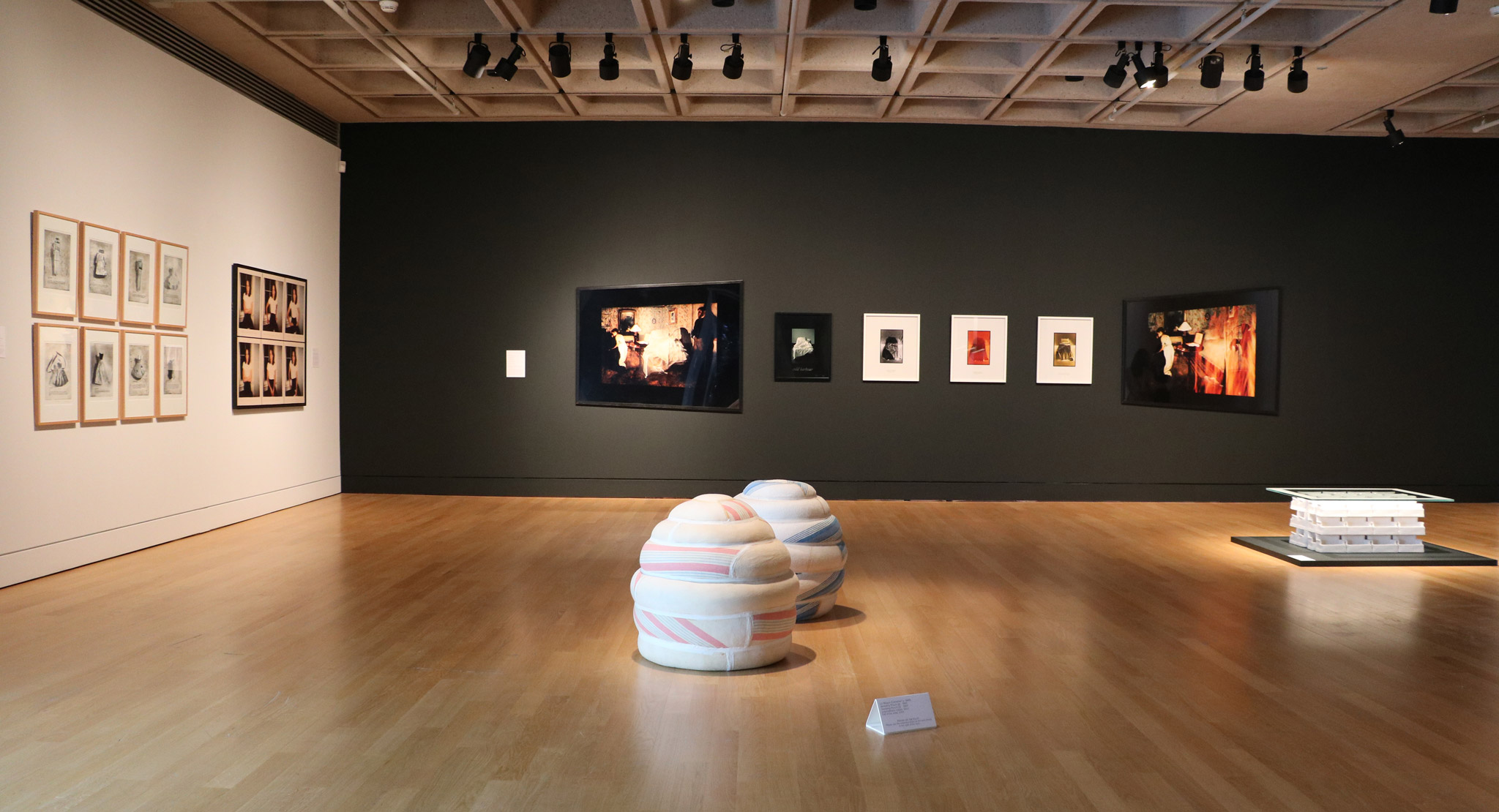 See what you've been missing! Check out the Speaking for Herself Exhibition, featuring wide variety of works by women artists in a range of practices including painting, photography, sculpture and installation.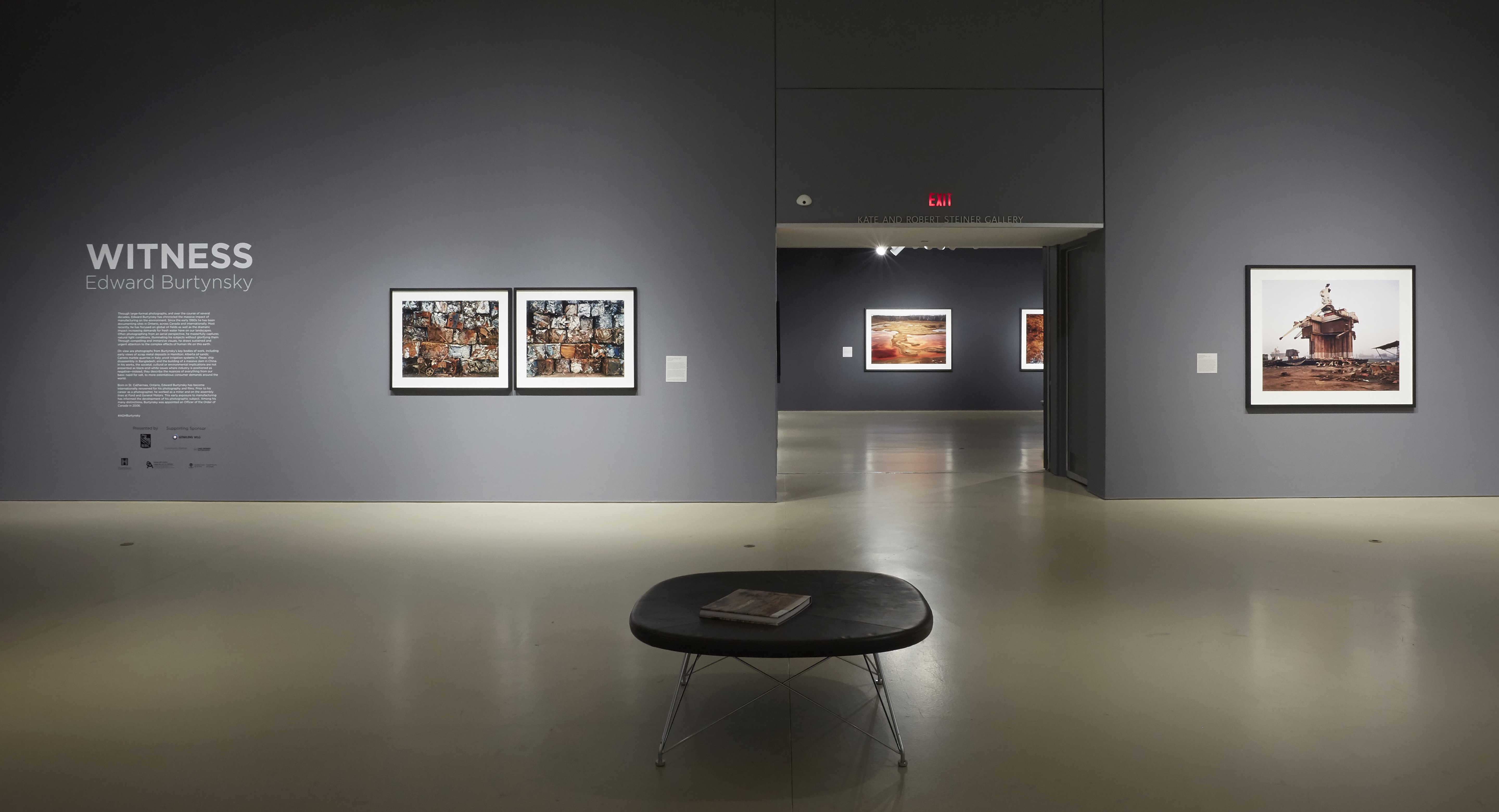 Don't miss the beautiful and eye-opening exhibition, Witness: Edward Burtynsky, showcasing a variety of awe-inspiring works by this world-renowned artist.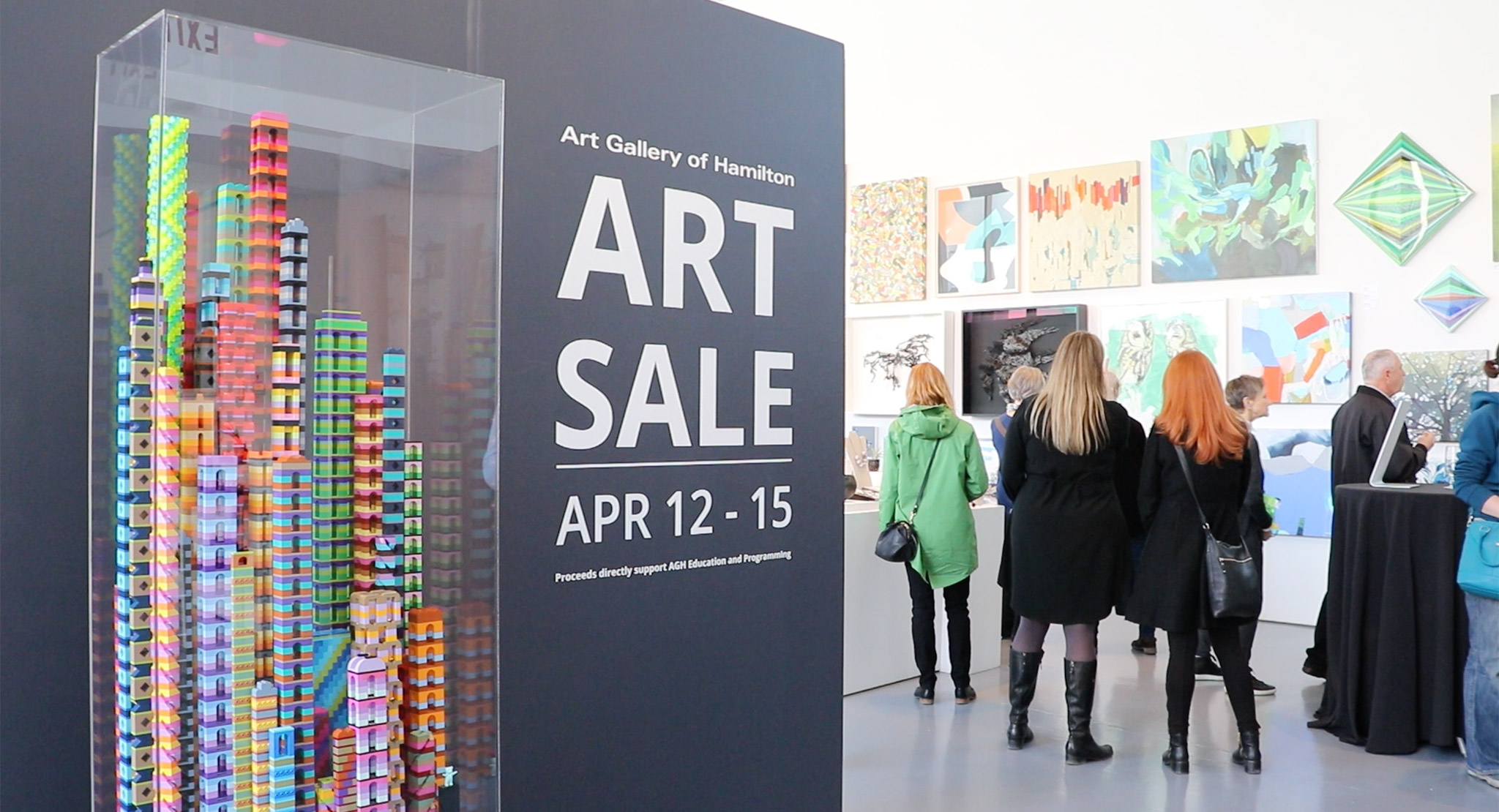 Nothing stops art lovers from purchasing their very own piece of art, not even a snowstorm in April! The annual AGH Art Sale had another successful year with over 300 people attending opening night.
Splash into Water Works, an AGH exhibition that inspires, educates and connects you to water's influence throughout Canada's landscape and people.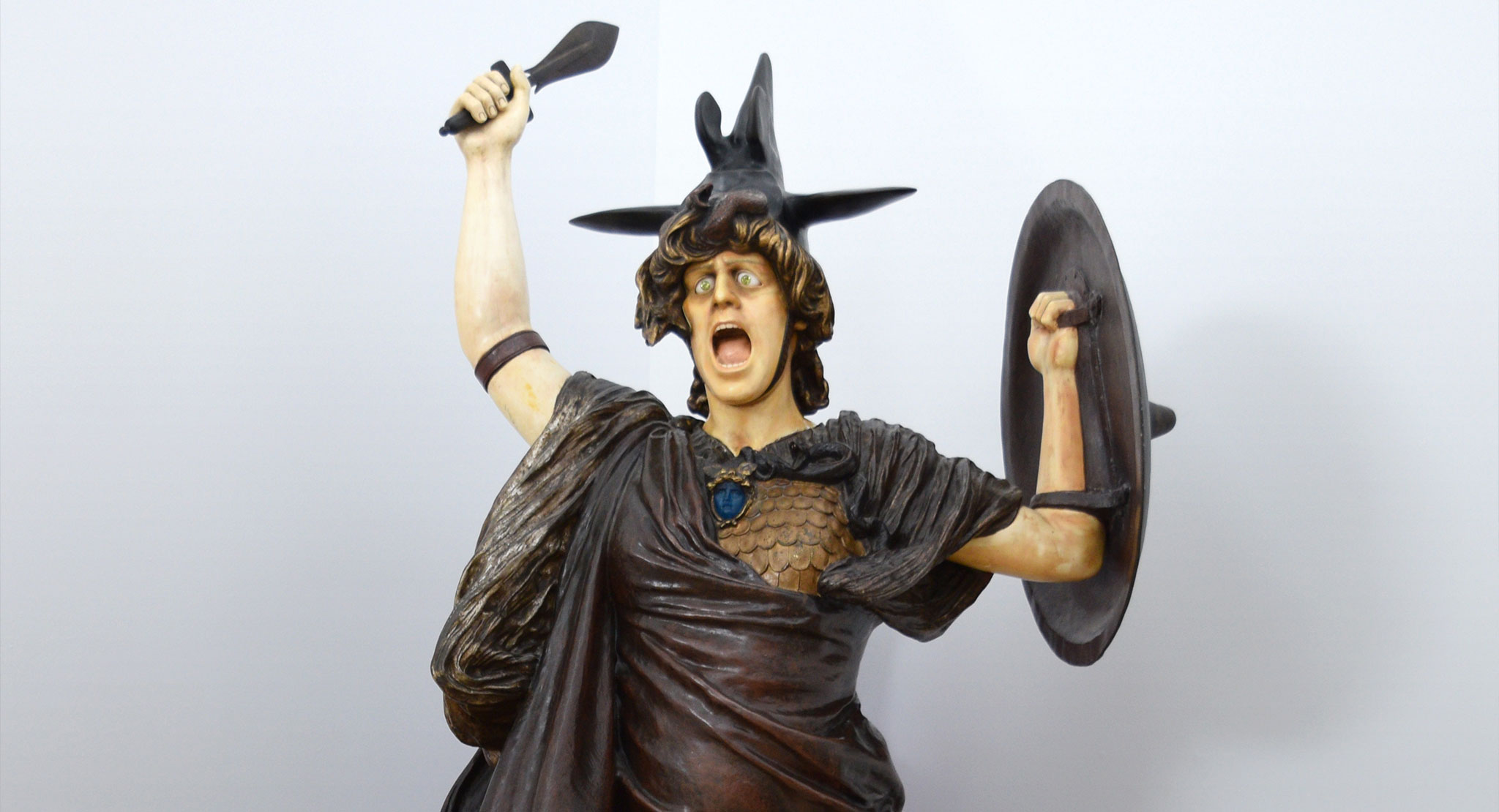 Bellona's head was cut off and stolen, but that was just part of the sculpture's story. Know the dramatic journey of Jean-Léon Gérôme's Ancient Roman Goddess before she arrived at the AGH.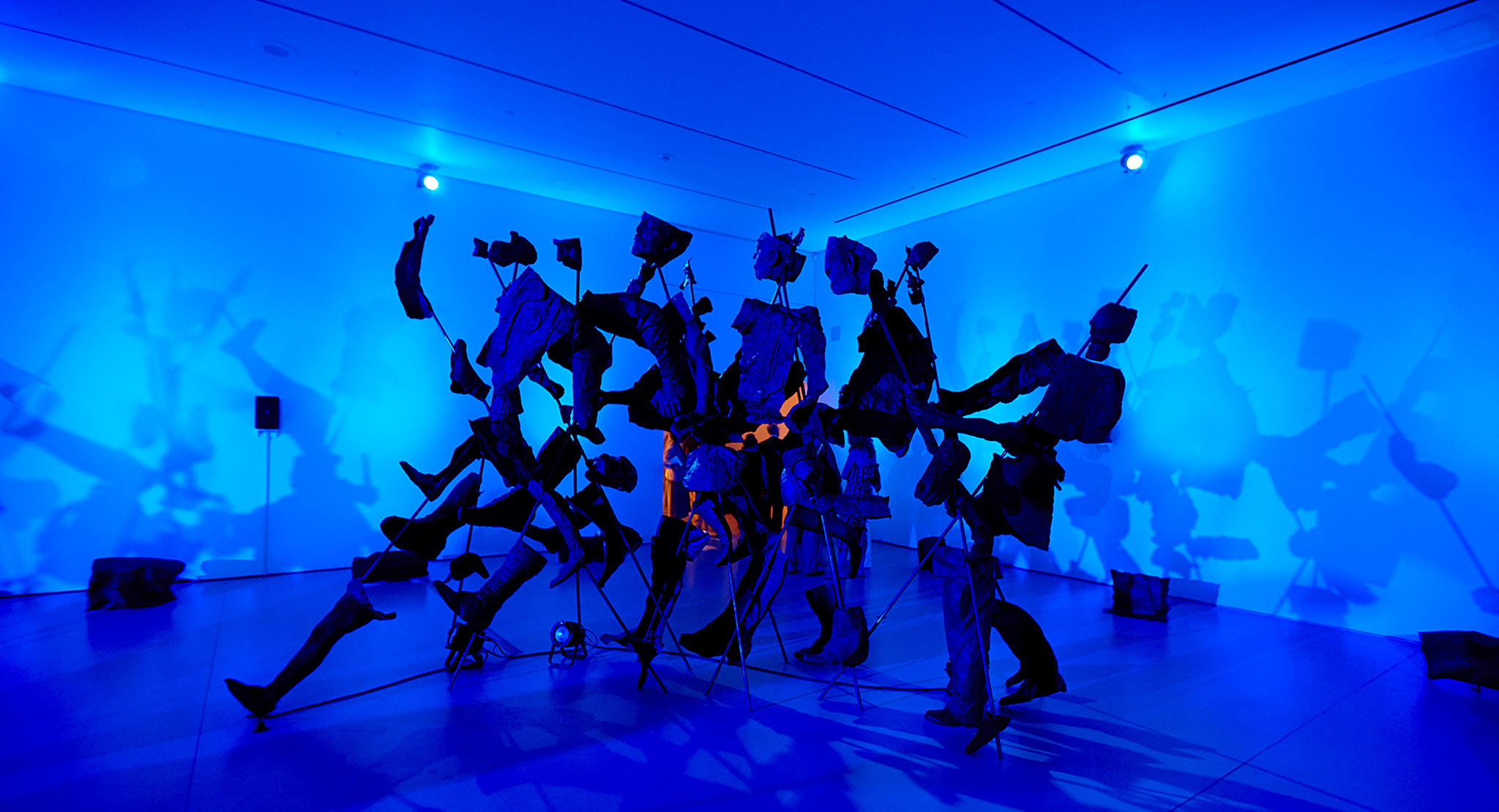 Exploring and learning more about different kinds of art (even the ones we don't like) can expand our minds and tastes. You may even discover a new favourite piece or style.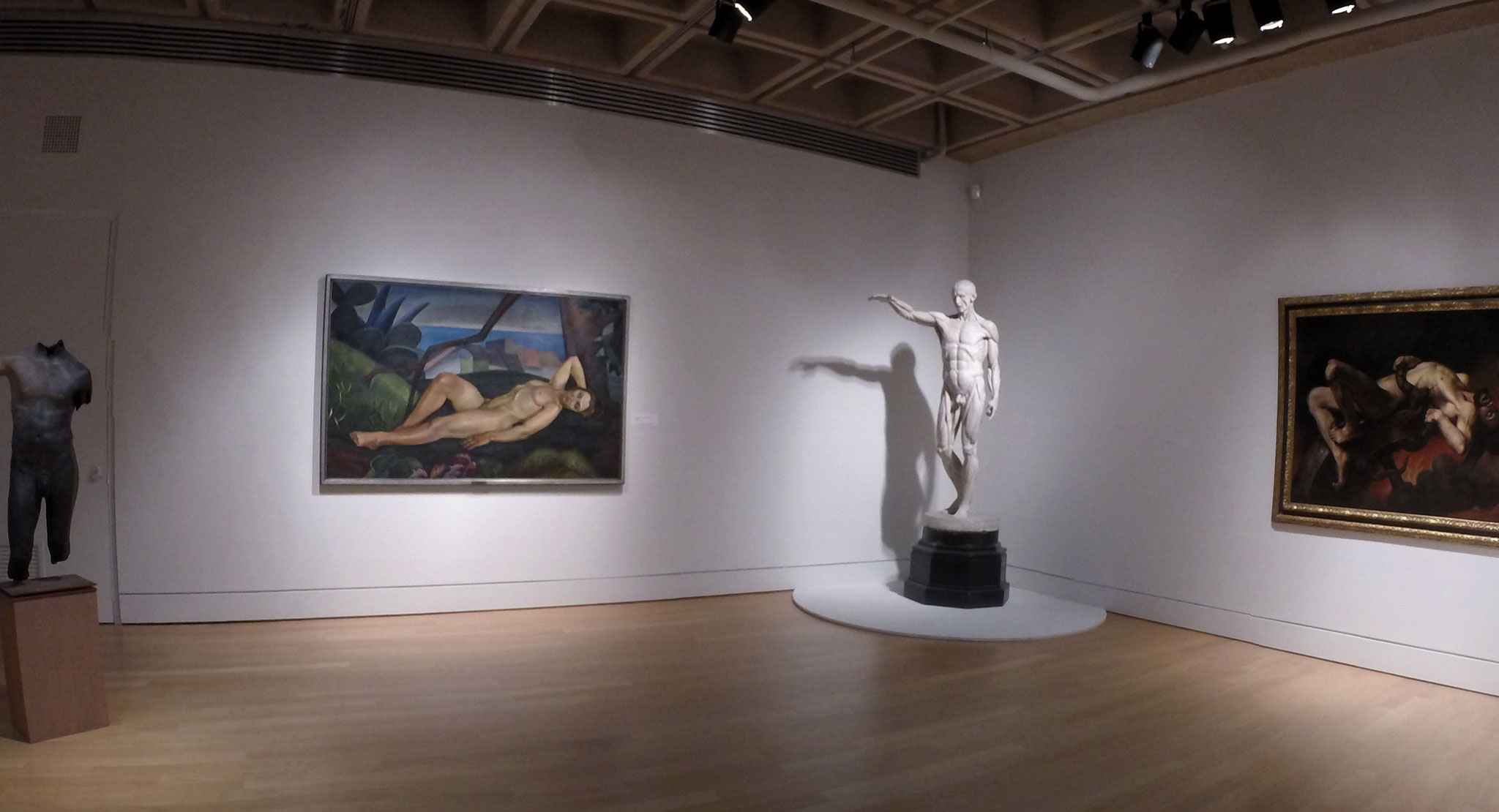 Sculpture or painting, which is better? No need to choose when the AGH lets you observe and appreciate both art forms at the same time and how the two media bring to life the spaces in which they are positioned.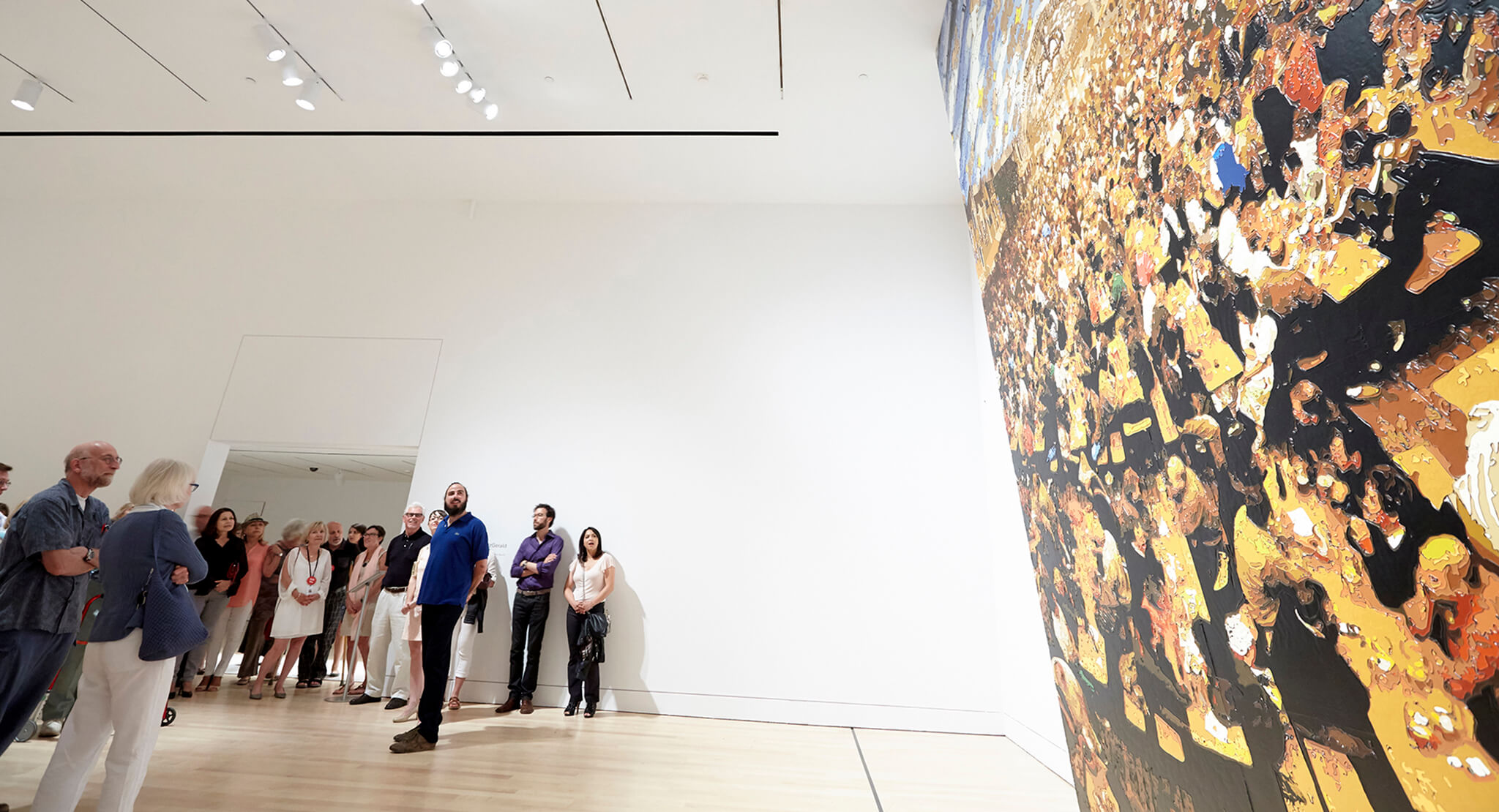 There is no work of art too big or too small for the AGH. Watch how our staff installed Dorian FitzGerald's Hacker-Pschorr Beerhall, a painting made up of four canvases, that was too large to unveil at any other venue.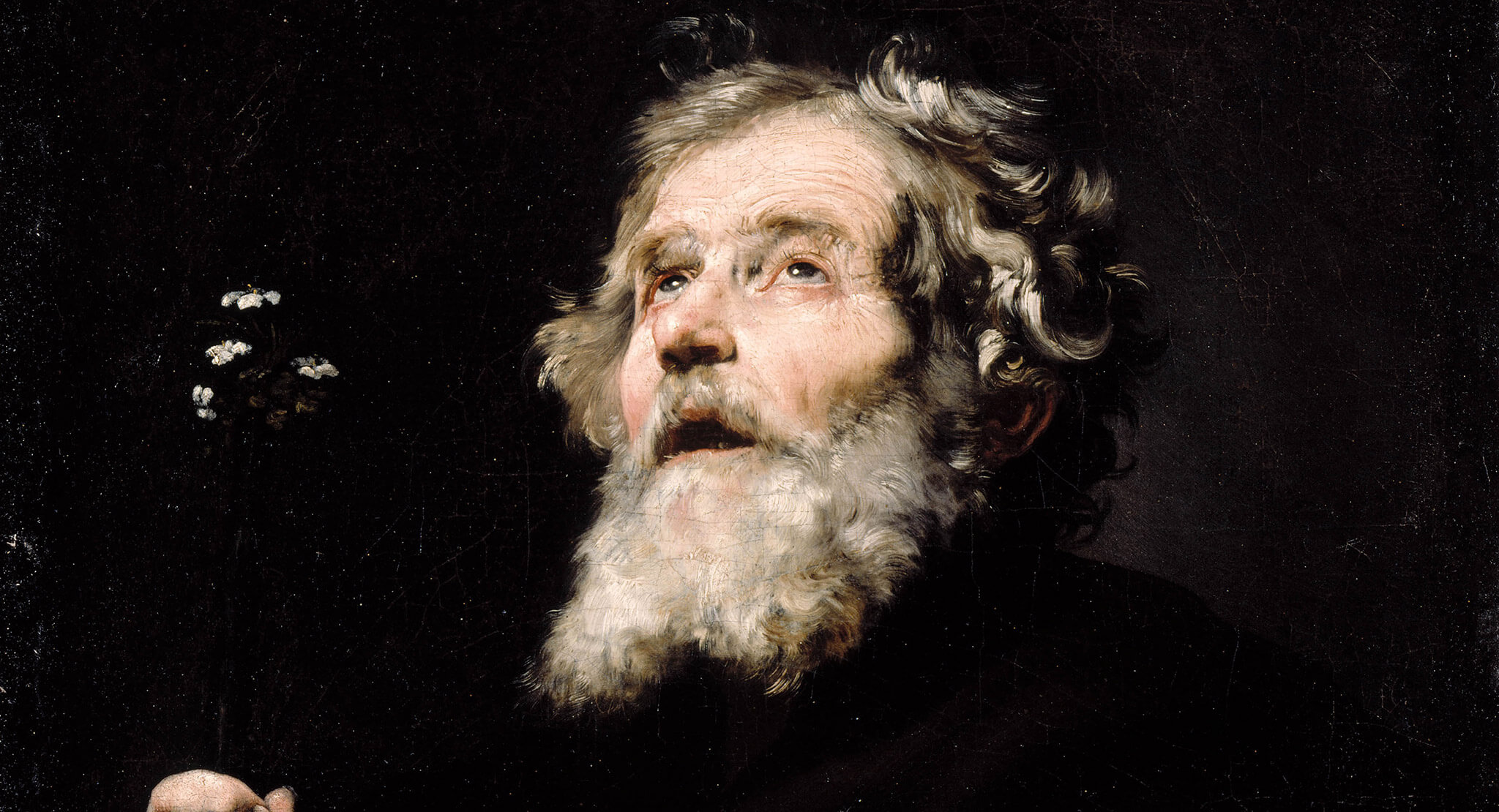 You may be more familiar with Italian Baroque art than you think. Inside the Illuminations: Italian Baroque Masterworks in Canadian Collections Exhibition, you'll discover just how this style has influenced modern art and culture.